Posted on 15th October 2021
Head Office Operations Lead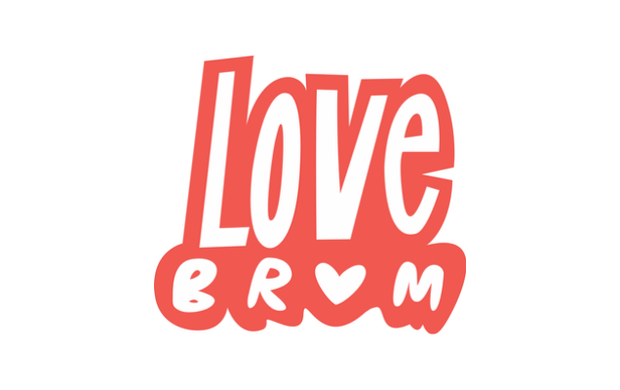 As you may know over the summer our Senior Recruiter, Jon Terry, joined the Operational Board of LoveBrum in a volunteer capacity.
We are delighted to be supporting him and the Charity now as they are recruiting fo a pivotal role in their Head Office Team.
All candidates can be confident that their CV will be shared with LoveBrum's Recruitment Working Group as we are not working as a Recruitment Consultancy but rather supporting Jon as he looks to share his professional expertise in a voluntary capacity with a very worthy Charity.
It also helps that the job is a great one and they would welcome applicants!
Head Office Operations Lead
This is a highly rewarding role joining one of Birmingham's most exciting and forward-thinking Charities. With responsibilities for leading the Head Office function you will play a vital role in ensuring that the organisation can deliver. You will have the opportunity to make a real impact on the charity and in doing so be able to say that you have made Birmingham even better.
Working flexibly across the city and in partnership with multiple internal and external stakeholders your key aim will be to understand the Charity's short and long term aims and ambitions and ensure that we are capable of delivering against those strategic plans.... Read More