Wright Solutions HR Recruitment & Training
Wright Solutions provide recruitment, selection and training services via a small team of experts. Our recruitment specialists attract and place high calibre candidates into permanent and interim HR and Learning & Development roles, while our resident development expert helps you to build a better workplace through inclusion, leadership & teamwork and improved sales performance.
Latest News
You've completed this 66.4-mile ride so your body is healthy, or healthier than before, but what about your overall wellbeing?...
Read more
Featured News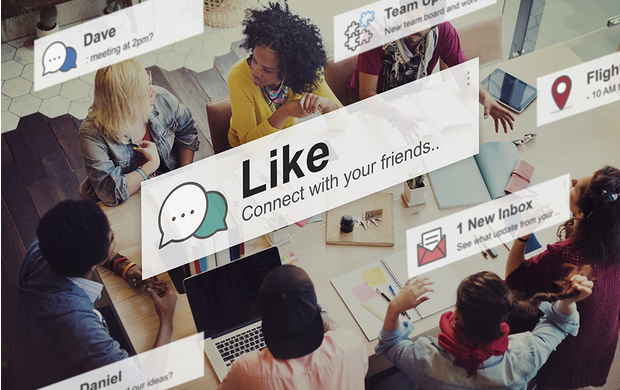 Are you looking to harness the power of Social Selling in 2019? Book now for our 1-day Social Selling Workshop in Birmingham on 16th May, in partnership with Salestrong. We're hearing a lot about the need for salespeople to use Social Selling and yet most are failing to use it effectively, struggling with how best to utilise Social Selling to engage with their prospects and customers....
Read more