Wright Solutions HR Recruitment & Training
Wright Solutions provide recruitment, selection and training services via a small team of experts. Our recruitment specialists attract and place high calibre candidates into permanent and interim HR and Learning & Development roles, while our resident development expert helps you to build a better workplace through inclusion, leadership & teamwork and improved sales performance.
Latest News
Click here to find out more about the benefits of Social Selling...
Read more
Featured News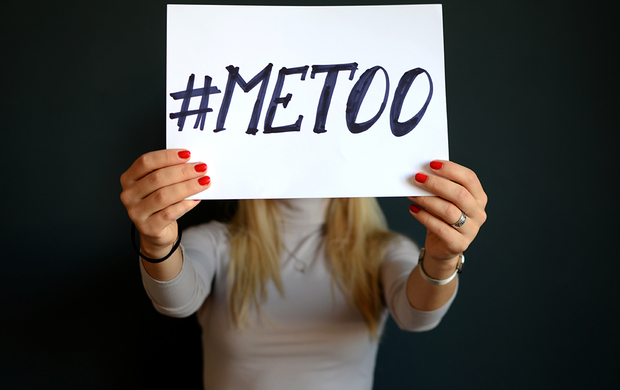 Sexual harassment is sometimes dismissed as being "banter" or just a joke. However, it can have serious consequences - it can cause stress and have a negative impact on mental and physical health. It can leave people feeling fearful, ashamed, anxious and vulnerable and, in many cases, it has driven people to leave their job altogether. While many organisations have a zero-tolerance approach to sexual harassment and strict policies in place, the number of people that are subject to sexual harassment on a daily basis is still too high...
Read more