Wright Solutions HR Recruitment & Training
We are a leading provider of HR recruitment and training solutions. Our recruitment experts are unmatched in securing top-tier HR talent in permanent and interim HR and L&D roles. Our training division equips your workforce with the skills and knowledge to excel, by taking your organisation to the next level by enhancing leadership, teamwork, personal growth and overall effectiveness. Partner with us to attract the best talent and cultivate a thriving, inclusive and high-performing organisation.
Latest News
In the world of professional development we have associated intelligence, with the Intelligence Quotient (IQ) which measures cognitive abilities, prob...
Read more
Featured News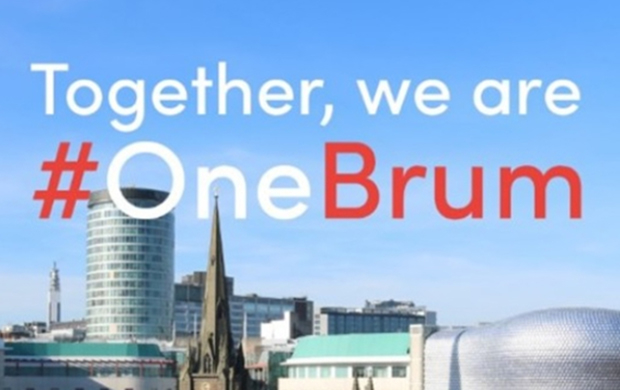 You'll have seen recently that Wright Solutions became very proud Corporate Members of LoveBrum and were looking forward to supporting them with a number of initiatives over the course of the next year. Current circumstances have however changed a lot of peoples' plans and LoveBrum is no different. At the heart of LoveBrum is their monthly funding of local grassroots causes, which supports hidden gem projects right across our city, and showcases the fantastic work that amazing people undertake every day to make Birmingham an even better place. ...
Read more