Wright Solutions HR Recruitment & Training
Wright Solutions provide recruitment, selection and training services via a small team of experts. Our recruitment specialists attract and place high calibre candidates into permanent and interim HR and Learning & Development roles, while our resident development expert helps you to build a better workplace through inclusion, leadership & teamwork and improved sales performance.
Latest News
We're back in the office after a really successful and well received Breakfast Seminar on Understanding Unconscious Bias in Recruitment....
Read more
Featured News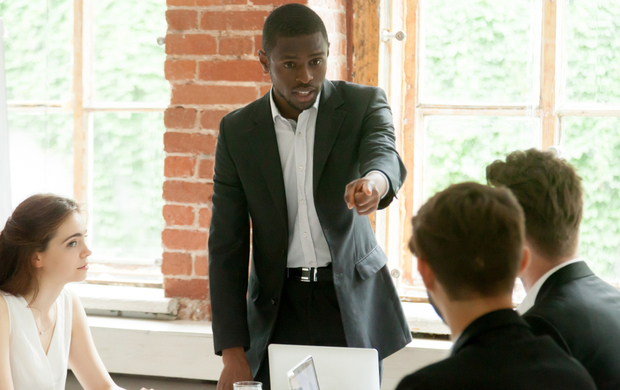 Bystanders have a crucial role to play in stepping up and speaking out when they witness inappropriate behaviour. As bystanders in our every day and working lives, we all have a responsibility to take action when we witness bullying, harassment and other inappropriate behaviours. Bystander interventions can take a number of different forms that range from directly confronting the perpetrator about their behaviour to using distraction or interruption and offering support to those on the receiving end. Combining dramatised scenarios and psycholog...
Read more