Posted on 8th November 2017 by Jon Terry
All You Need to Know About Interim Management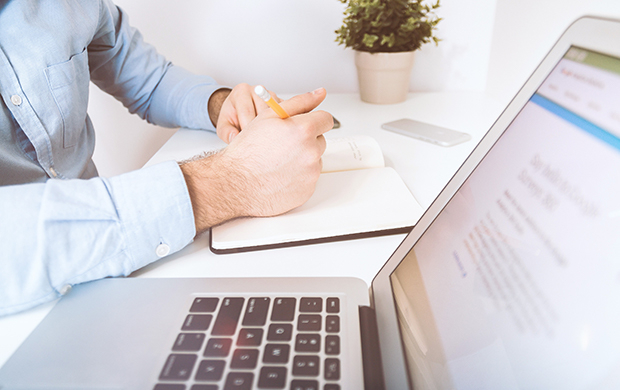 Interim management is the process of hiring experienced managers for your business on a temporary basis. Interim managers are highly qualified individuals who join your organisation to manage a sector of your business during times of change, transformation, maternity leave or sudden leave of a permanent employee. This takes the stress out of finding a new team member and gives businesses the opportunity to work towards aims and objectives, without the challenge of finding a new full time recruit.
Why choose an Interim Manager?
Organisations may choose to hire interim managers for one of two reasons. The first is that they only offer a temporary position or, secondly, they need cover as a permanent executive cannot be found quickly enough.
What do Interim Managers offer?
With experienced executives and managers working on an interim basis, companies will see a range of benefits such as:
A quick and effective solution
Companies will be able to gain an Interim Manager within just a couple of days.
Skills and experience
Interim Managers are highly experienced, and a have a wide range of skills, meaning they can jump in head first and get the job done.
Advice and guidance
Interim Managers will be able to share their knowledge with team members, offer guidance and help to improve and develop processes.
Results
Interim Managers are typically judged through results so they will have a good understanding on how to deliver.
How can we help?
Wright Solutions have a wide range of HR interim specialists ready to provide support with restructuring or capability while assisting in the delivery of a project and day-to-day practice. Many of our interim specialists have previously worked through us and are either immediately available or coming to the end of their current contract.
To gain the best interim HR specialist or to find out more information, please contact Wright Solutions on 0121 222 5599 or email to info@wrightsolutions.com.