Posted on 23rd February 2017 by Jon Terry
Attention Graduates: Avoid These Interview Mistakes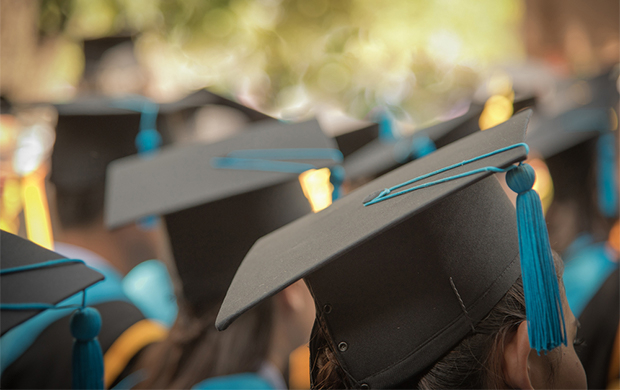 With nearly 2 million people gaining a bachelor's degree in the UK each year, there's no doubt the competition to find a good job is tough. Many post grads want to start their careers and put their degree into practice, but one thing many of them do when attending a job interview is mess it up over silly, common mistakes.
We've heard many stories about this over the years and don't want it happening to you. Here are the five common errors many post grads make during their interview:
Failing to research the company
Failing to do your research will make you look unprepared and as though you couldn't care less. Why would you want to work for a company you know nothing about? I mean, even if you did manage to land the job, how do you know you will like it? Or that the job is right for you?
To avoid wasting both your time and the interviewers, make sure you know who the company are, what your role is and if you really want to work for them. If not don't attend the interview or even fill in an application.
Showing off
Showing off is a pet peeve for most people, nevermind during an interview. It can make you look arrogant and is likely to put the interviewer off. Instead of showing off your qualifications or why you're so amazing, why not try to leave a good impression? State what experience you have in that field or some of your aims and goals for this role. Enthusiasm and motivation will be a lot more appealing than a big ego.
Not asking questions
Asking questions is the main factor to ensuring you look engaged and interested, therefore, not asking questions can have the opposite effect. Before you attend the interview, make sure you have a few questions lined up, whether it is about how often performance reviews are undertaken or about a specific part of the role. Be prepared, show initiative and make the most out of your time to speak.
Confidence
Confidence is something that affects us all, especially when it comes to our dream job, you get so worried about how you come across that it can sometimes show. Saying sorry unnecessarily, for example, will show that you are on edge, you can't relax and feel like anything you are doing or saying is wrong.
It's okay to be nervous but make sure it doesn't look like you have no confidence, it will make you seem like you're too afraid to take on new challenges and work well in your role. It may take a few practice runs and experience to feel better about yourself, but in the meantime, try to think of the positives, think of three things that make you great and go in there with your head held high. Don't let pressure get to you.
Appearance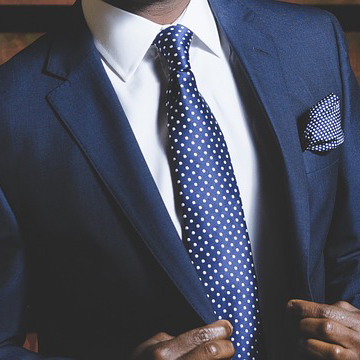 Appearance is probably the most simple aspect in preparing for your interview, just dress smart. Even if the dress code is smart casual and you aren't aware, it's better to be overdressed than underdressed, it shows you have made an effort and can present yourself in a professional manner.
So next time you're getting ready for an interview ditch the tracksuit bottoms and opt for the trousers - don't look as though you can't be bothered, it will not reflect well. What would prospective clients think?
Use a Recruitment Consultant
If you are still worried or aren't feeling confident about your interview, why not contact and executive recruitment consultant? They can guide you through the process, prepare for your interview and help boost your confidence.
Wright Solutions have over fourteen years experience in the HR sector and work personally to provide high-calibre candidates for specialist executive roles in human resources and learning and development.
Please feel free to call us on 0121 222 5599 for an informal discussion or send us an email to info@wrightsolutionsltd.com.