Posted on 12th September 2019 by Paul Wright
COVID 19 - Managing Re-entry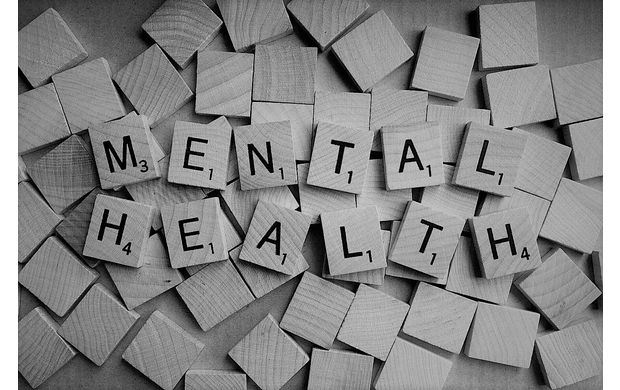 Back in March 2020 our worlds were turned upside down and our lives changed beyond recognition. At the time this caused huge amounts of stress, anxiety, worry and uncertainty – For some of us this was only minor, for others it had a huge impact on our mental health.
We might now have adapted to this new way of living and working but the prospect of returning to "normal" is another daunting one.
In Sixty Minutes
This webinar will help us to understand what to look out for with our mental health, how to manage anxiety levels and how we can make the best of this new opportunity.
What will be covered
What is anxiety?
COVID Re-entry anxiety
How to help yourself
How to help others
Looking after yourself
Followed by Q&A Session.
About guest speaker Pete White
During his time in Afghanistan while in the military, Pete witnessed things that would never leave him. This kicked off a journey of mental health crisis that would see his world collapse around him, a 6 year struggle to get the support he needed and recovery that changed the way he viewed his life. Pete now uses his unique experiences to help others as a mental health author, speaker and corporate consultant who travels the country using his own personal experience with mental health to show others that there is always hope, and that by working together, we can change the way we tackle mental health and beat our demons together.
Details
Date: Wednesday 3rdMarch 2021
Time: 10am to 11am (60 Minutes)
Cost: Free
Online: Webinar
To Book: Click Here
For further information please don't hesitate to call Paul Wright on 0121 222 5599 or email p.wright@wrightsiolutionsltd.com