Posted on 23rd December 2015
Contacting Wright Solutions this Christmas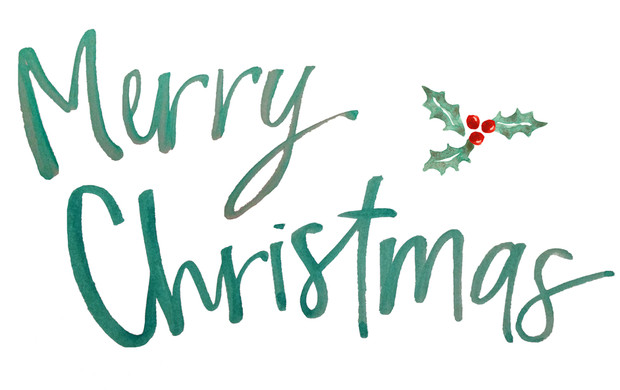 Whilst we won't be in the office from 5.00pm on Wednesday 23rd December 2015 until 8.30am on Monday 4th January 2016 we are still working and are contactable.
The main office phone (0121 222 5599) should divert to mobile phones and if you leave messages they will be dealt with.
Emails will get to consultants
Paul - p.wright@wrightsolutionsltd.com
Diana - d.sharp@wrightsolutionsltd.com
Jon - j.terry@wrightsolutionsltd.com
Social Media will also work too.
And in the meantime....
Can we take this time to thank you for your support and custom this year. We hope you have a very Merry Christmas and a Happy New Year and look forward to catching up properly in 2016!
And if you've got nothing better to do can we remind you to enter our Christmas Wordsearch Competition and maybe win yourself a Bottle of Champagne!