Posted on 14th December 2015 by Jon Terry
Wright Solutions' Christmas Wordsearch Competition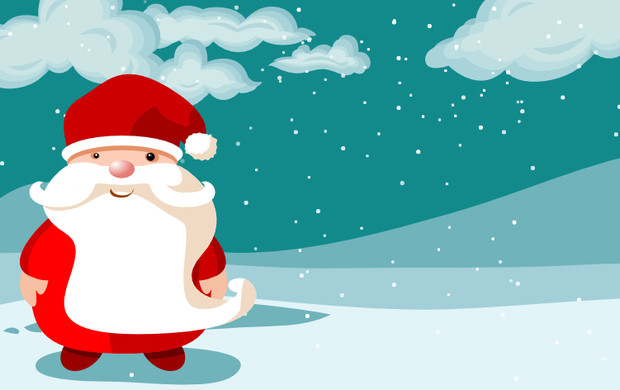 Find all the hidden words in the wordsearch below to be entered into our prize draw to win a bottle of Champagne!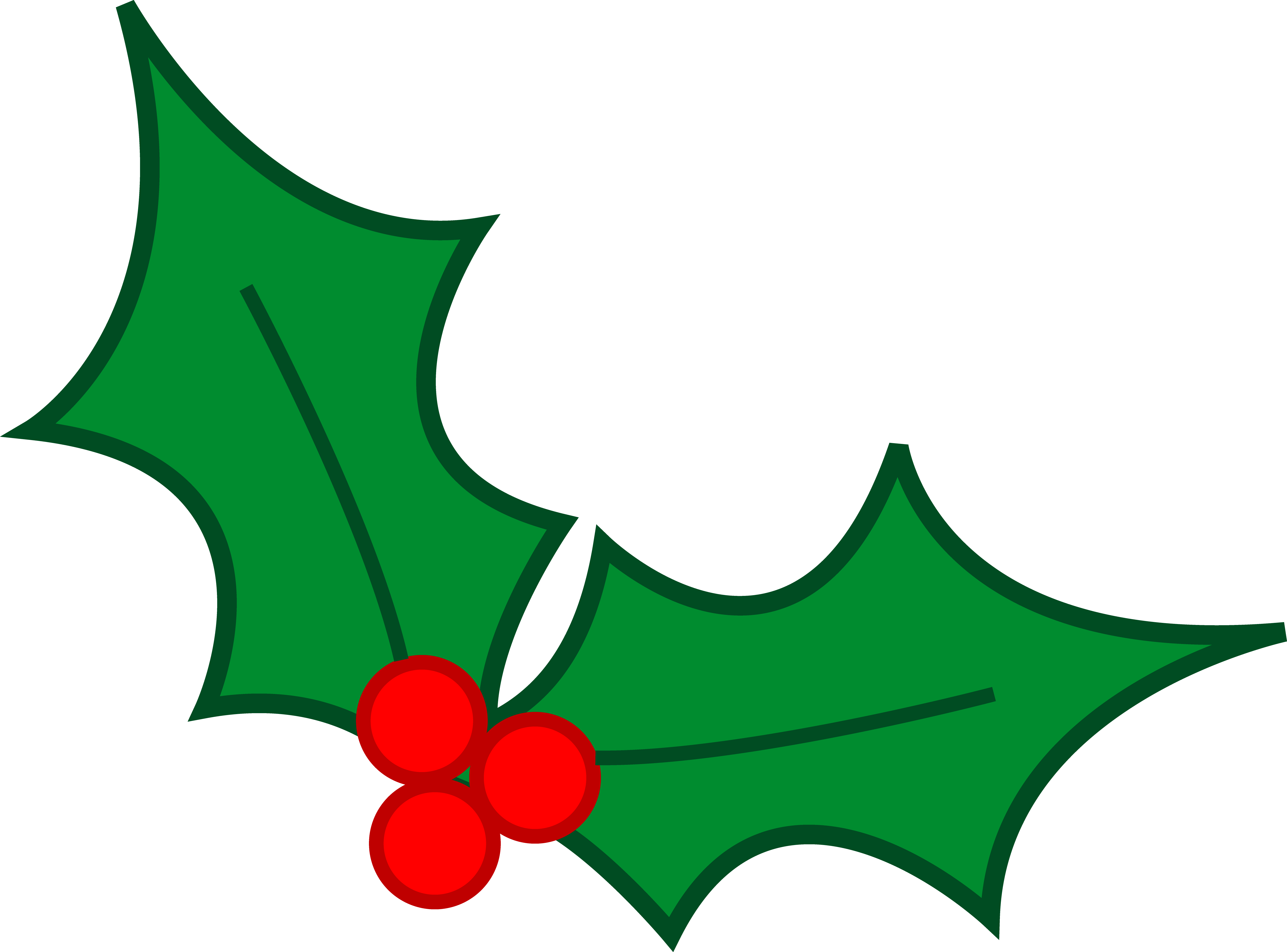 To enter, simply find the ten Christmas words listed below and the hidden magic phrase. Then, email the magic phrase to us using the contact form on the right and share this page on Facebook.
All correct entries we receive by the 5th January will be entered into the prize draw and the lucky winner will be announced on 6th January!
Good Luck!
The Christmas words you are looking for are:
Reindeer
Present
Christmas
Festive
Mistletoe
Tinsel
Santa
Elf
Manger
Noel
| | | | | | | | | | | | | | | |
| --- | --- | --- | --- | --- | --- | --- | --- | --- | --- | --- | --- | --- | --- | --- |
| S | Q | I | P | T | S | W | W | N | E | U | L | Q | S | U |
| H | N | W | L | K | K | Z | A | O | G | P | E | M | A | I |
| P | D | O | I | N | Z | D | T | B | I | R | O | W | M | U |
| M | I | I | I | K | U | E | A | O | Z | E | N | K | T | G |
| X | B | C | R | T | L | E | V | A | M | S | S | Z | S | U |
| M | M | V | G | T | U | J | E | U | T | E | L | X | I | S |
| A | O | P | S | N | F | L | A | K | N | N | O | T | R | Z |
| A | T | I | H | J | M | E | O | B | L | T | A | I | H | C |
| I | M | I | R | A | M | G | S | S | M | V | L | S | C | N |
| R | E | I | N | D | E | E | R | T | T | S | F | F | M | C |
| J | W | G | L | E | S | N | I | T | I | H | K | X | L | N |
| E | E | O | X | E | E | Z | T | P | J | V | G | G | N | O |
| R | U | K | B | G | D | L | B | B | P | F | E | I | T | G |
| C | Q | N | C | S | D | P | Q | B | L | C | P | B | R | P |
| O | I | S | J | H | H | Q | P | E | R | F | Z | J | P | W |