Posted on 10th December 2019 by Jon Terry
Christmas Newsletter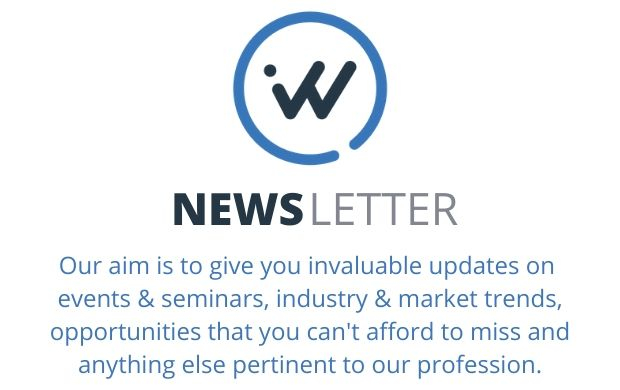 The Wright Solutions' Christmas Update should be in your inbox with thoughts on 2020 Vision, some recommended candidates, and news on Hubs Cycle Network.
Not to mention some very festive artwork and an essential Christmas Word Search.
Click here for the full newsletter.
Click here to register for future newsletters.