Posted on 13th February 2020 by Paul Wright
The Lent Clothing Challenge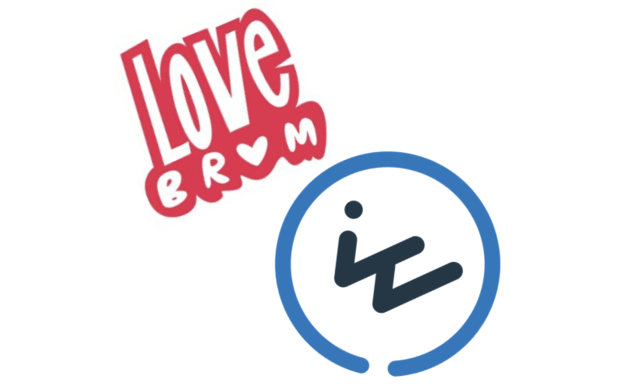 Join Wright Solutions, in association with LoveBrum, in supporting local charity Suited for Success.
As a company or team aim to collect 1 item of new or "gently worn good quality interview suitable clothing" per day during Lent.
Give up your no longer worn Suits, Shirts, Shoes, Dresses or Ties to help others. The following are on their list of much needed items.
---
Men's
*Men's smart shoes (all sizes)
Small-sized men's suits (36 - 38 chest jacket)
*Small waist men's trousers (28 - 32)
Large men's suits (46+)
Men's shirts (16+)
Cufflinks
Men's socks
Men's gift sets, shower gel, razors, deodorants and aftershaves
Ladies
*Plus size ladies clothing (16+)
Ladies handbags
Ladies tights (all colours and denier)
Ladies scarves and jewellery accessories
Ladies gift sets, shower gel, deodorants and perfumes
*These items are urgently needed.
Please note: They don't take any casual clothing, including jeans, trainers, tracksuit bottoms, t-shirts, jumpers, fleece tops also soiled or clothing in need of repair.
---
We are sure you will agree that this is a great charity and that we all have items that we will be able to donate from our wardrobes.
We are looking for clients / teams to partner with us on this initiative in the following ways:
Display the poster below in your common areas, either within your team or in the company as a whole;
Allocate a collection point and contact person within your office/company;
Share your company logo with us to use in our Social Media campaign;
Arrange a date for us to collect all donations in week commencing 13th April.
If you have any questions or need any further information do not hesitate to contact us on 0121 222 5599.
Click HERE for a downloadable poster for your office.