Posted on 9th January 2017
Growth Accelerator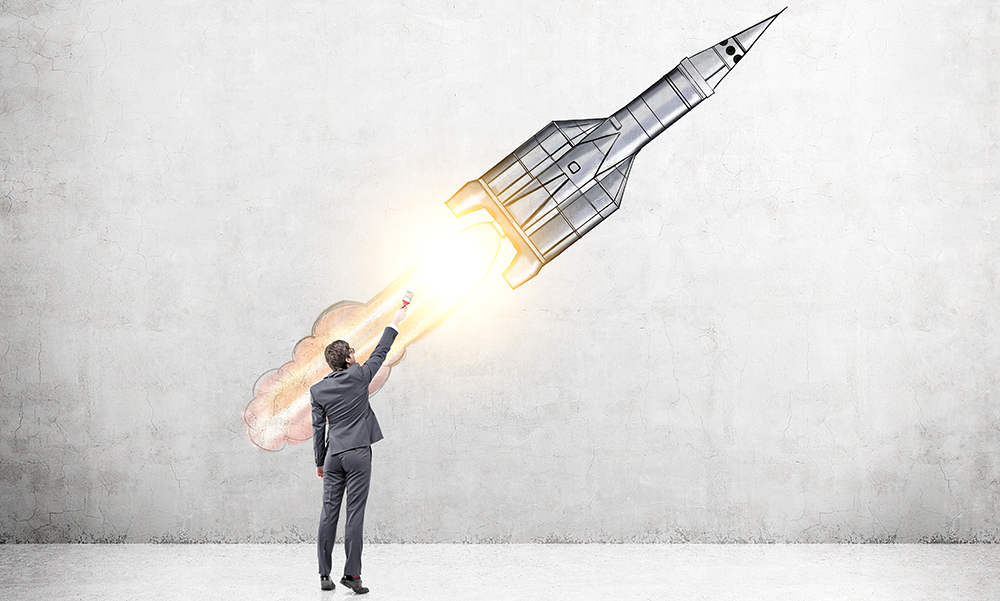 How well does your organisation create, communicate and capture value?
Profit leakage, driving organic sales growth, addressing 'must win' deals and strategic accounts. All of these are sales challenges that need to be met with value drivers that resonate with your prospect and client base.
For sale leaders, the greatest challenge can often be the time taken to implement change that accelerates growth and profitability at organisation level.
What is Growth Accelerator?
Growth Accelerator is a bespoke and unique service offered by Wright Solutions. It is a hybrid coaching and consultancy service that is of particular benefit to an organisation where sales teams spend time working on large, complex deals and strategic accounts.
Growth Accelerator is dynamic, hands on and designed to support new or 'live' deal opportunities and improve negotiated outcomes.
Delegates will actively work on their own live deals in teams, supported by our coaches to generate insight and accelerate the deal outcome.
Did you know?

A 2014 study from Aberdeen Group reported a 14% shorter sales cycle in companies who coach deal opportunities.
How does Growth Accelerator work?
Our Growth Accelerator is run either as a programme of learning or a training session. Typically, Growth Accelerator is run over two days as 'sessions', but this is dependent on the complexity and number of teams and deals involved.
To ensure success, these sessions are designed to bring together the key stakeholders involved in creating successful deal outcomes and all of those present will be asked to contribute.
Prior to each session, delegates are sent a briefing and asked to submit details of:
The deal(s) they are working on
A customer profile and key information
The key sales challenges they will be bringing to the session
During the sessions, our coaches will then work with the delegates in teams to:
Clarify objectives
Devise a strategy
Create an action plan
Capture KPIs
Agree specific outcomes
Growth Accelerator takes a disciplined and dynamic approach, using specific tools, applications and techniques to help each delegate identify gaps in their approach and knowledge, working in real time with a coach to close those gaps.
What are the benefits?
By choosing this service, delegates, leaders and organisations will benefit as follows:
Capture greater value from the deal, through cross and upselling and not losing value through discounting.
The knowledge, skills and confidence to accelerate the deal to a close.
Stronger customer relationships, securing your position as 'Trusted Advisor'.
Improved selling capability and confidence, to take forward into future deals.
A more cohesive and collaborative sales team, working together to help close 'must-win' deals.
Absolute clarity over the customer's buying process.
Reduction in the length of your sales cycle.
Greater retention of high-performing sales staff.
Why choose Growth Accelerator?
We take pride in having been able to create, communicate and capture value upwards of £120 million and offer a service that has been described as a 'game changer'.
If you are a HR, Sales, Marketing or Executive leader looking for expertise in driving organic sales growth and a service that delivers actual results, then Growth Accelerator is the right choice for your organisation.
From the start, the our team will set objectives and metrics that drive mutual success for your organisation, your clients and for us. Growth Accelerator is a flagship service that is all about creating a winning partnership.
Ready to speak to an expert?
To transform your sales people and performance, and inspire your business to reach its full potential, start talking to us today. We'd love to hear from you.
Give us a call on 0121 222 5599 or send an email to info@wrightsolutionsltd.com to find out more.