Your Sales Growth. Guaranteed.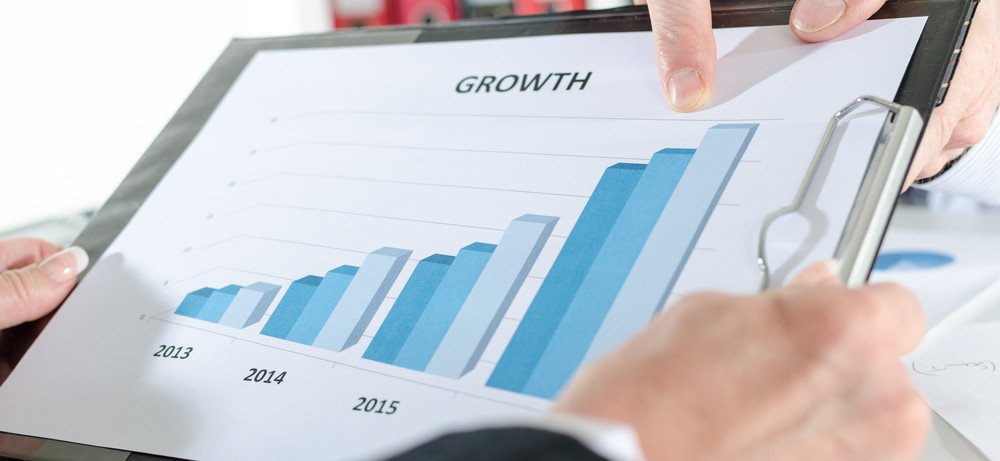 Raising the bar by transforming sales performance and people.
Our bespoke sales transformation consultancy, provides Sales Training, Coaching and Consultancy services that challenge organisations to think differently, raise the bar in performance and build tomorrow's Sales leaders; Today.
Our entire approach is built around two key areas:
Building Capability within a sales team and its leaders through Sales Training and Sales Coaching.
Delivering Results, a consultative approach to your entire sales process where the challenge is increasing sales and driving profit.
Our mission is very simple and built around a philosophy to help our clients develop world-class Sales teams that know how to 'Create, Communicate and Capture Value'​ for both themselves and their own customers.
We're chosen for three reasons that are important to us as a team:
We create bespoke solutions that meet your organisation's goals and vision.
It's the right fit, first time around. Your company values are the same as our own.
We guarantee a return on your investment by "moving the needle"​.
Our Services