Your Sales Growth. Guaranteed.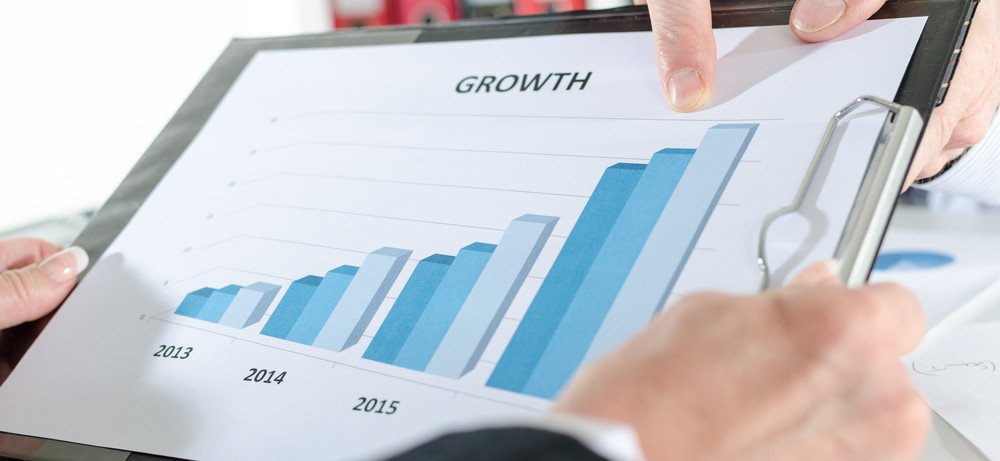 Raising the bar by transforming sales performance and people.
We provide bespoke sales transformation services to some of the world's largest companies.
Our entire approach is built around two key areas – Building Capability within a sales team and its leaders through training and coaching and Delivering Results, a consultative approach to your entire sales process where the challenge is increasing sales and driving profit.
Our Services