Posted on 9th December 2019 by Jon Terry
Hubs Cycle Network - Christmas Party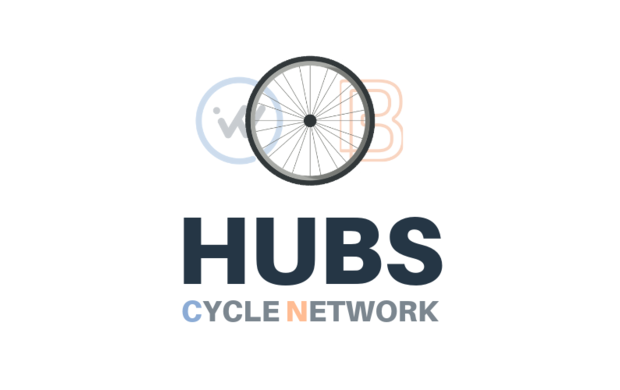 Our slightly quirky Business Networking Group (Hubs Cycle Networking Group) met for their Christmas Lunch last week at The Canal House in Birmingham.
This group comprises Senior Business Leaders, Directors and Owners and meet on the first Wednesday of every month to create an opportunity for like-minded professionals once to go for a bike ride whilst extending their professional network. A rare opportunity chance to enjoy some fresh air, get some exercise by doing something you enjoy and naturally expand your professional network.
Hubs met for the first time in May 2019 and have ridden every month since then welcoming over 20 riders to the peloton (from a variety of sectors and business disciplines). And they continue to grow and welcome new riders.
Given that the first Wednesday of January is New Years Day we're skipping the January Ride but we will be back in February 2020.
Register HERE to be added to the Hubs Mailing List.
Register HERE for the February ride.
If you have any questions about it then call Jon at Wright Solutions on 0121 222 5599.