Posted on 8th December 2022 by Paul Wright
Introducing our Successful Selling Workshop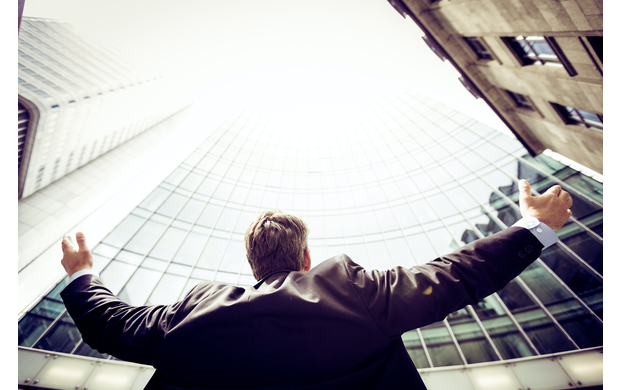 We are excited to be launching a new "Successful Selling" (1 Day) Workshop designed to be a practical and engaging workshop that motivates your salespeople to be more confident, effective and focused on results.
In a nutshell
We will build the skills, techniques and capabilities needed for salespeople to approach cold leads, create new sales opportunities, close deals and build rapport with customers.
We cover the all-important planning stage, the sales structure, questioning techniques, overcoming objections, closing the sale and the essential follow- up call.
Perfect for
Learning how to shift from a transactional to a consultative salesperson
Developing skills to identify customer objectives, handling objections, and adapting the approach
Understanding the importance that speaking and listening play in controlling a sale
Helping gain a higher conversion rate of quotes to sales, whilst improving customer satisfaction
Who should attend
Whether new to sales, had no formal sales training or just need a refresher, then this workshop is the perfect fit.
This could include Sales and Business Development Professionals, Account Managers, Sales Support, Service Engineers and Customer Service Professionals.
Why Us
Our team bring over 20 years of practical "hands on" sales experience coupled with best practice sales training techniques, hints and tips.
Get In Touch
Call Paul on 0121 222 5599 to discuss possible dates / costs and how we can support your salespeople, their performance and get your business to reach its full potential.