Posted on 12th September 2016
It's Not Just Candidates That Need to Leave a Good First Impression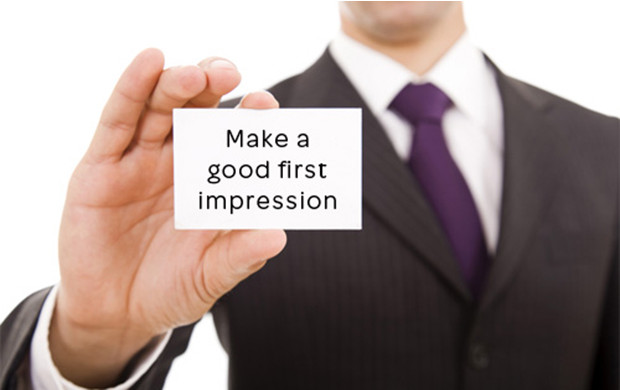 There are thousands of articles floating around the web, providing tips and advice on how candidate's can be successful during the recruitment process. But what is it we, recruiters, can do to leave the best first impression?
Even if a candidate already feels as though they want to work for you, based on recommendations from others or what they've seen for themselves, the final decision lays strongly on the experience they receive when applying for the role. Therefore, employers must create a good impression throughout the recruitment process. Even though a particular candidate wasn't chosen this time around, they still may be suited to the role, or other roles within the company and we wouldn't want any candidates sharing negative reviews that may have a damaging impact on the company's image.
How to make a good first impression
With this in mind, here are a few tips we suggest you follow to make a good, lasting impression…
Determine exactly what it is you are looking for your new recruit
Indecision is one of the main attributes known to put off a candidate. This commonly starts with the vacancy itself, mainly if the hiring manager is unclear on what type of individual it is they are looking for or what the job itself is going to entail.
Latest research indicates that around 70% of candidates want to find out what responsibilities their new role holds above anything else, and that around 60% of candidates accept an offer due to the room for development and advancement. We also know ourselves as experienced Recruitment Consultants that almost all candidates want to see a clear and concise Job Description at an early stage. It gives them that crucial reassurance that it is a job worth making an effort interviewing for.
These results show that it is crucial the recruiter works with the hiring manager to determine why the vacancy has been created, what it will entail and how it will best suit the overall company goals and values. Therefore, an experienced recruiter should help write up the job specification that clearly states the responsibilities and purpose of the role, ensuring the specification is not a list of previous duties and achievements waiting to be signed off.
Hiring Managers MUST be prepared for interviews
A major part of the recruitment process for many candidates is the interview stage. Research demonstrates that 87% of candidates say a positive interview experience can make them reconsider a role they once doubted, whereas 83% of candidates stated a negative interview experience can change their view on a role in which they were keen to pursue.
Generic questions, particularly those identifying that the interviewer is not prepared or has a lack of knowledge of the candidate, are major contributing factors towards a negative interview experience. Candidates expect clear, concise, two-way communication with their questions or concerns answered honestly.
Hiring managers must therefore be well prepared for all interviews. Finally, it is vital the interviewer leaves a good, lasting impression in which they respect the time candidates have spent on preparation. Interviews must start promptly, must not be rushed and should not be rearranged at short notice.
Communication is key
Communication is vital throughout every stage of the recruitment process, the way you communicate says a lot about who your business is. Candidates should receive clarity at every stage so they know where they stand and what to potentially expect next.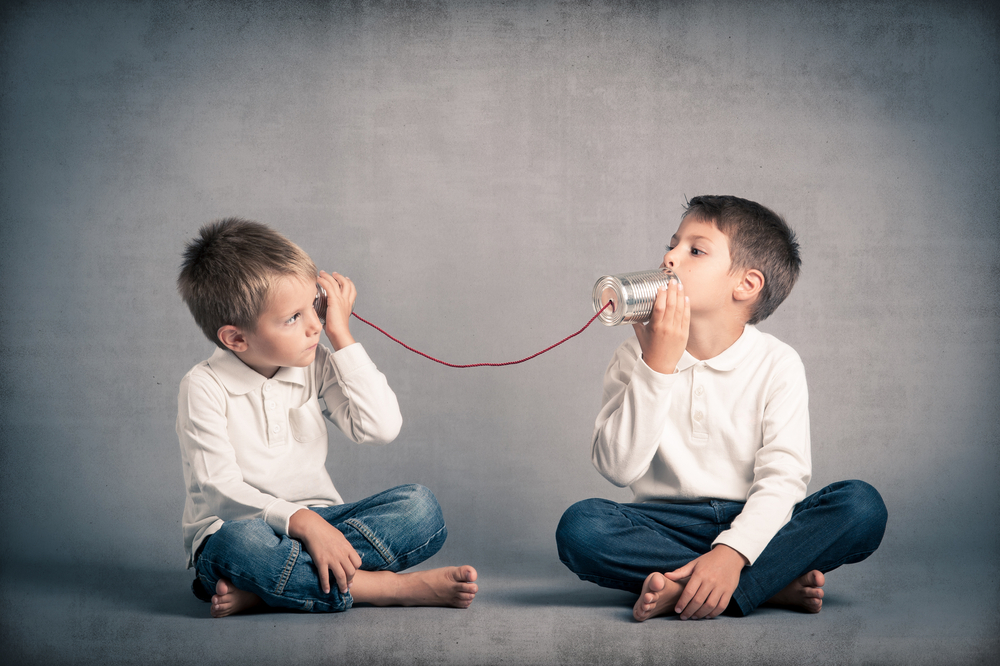 Vague messages such as: 'if you do not hear back by a particular date, you have been unsuccessful', leaves the candidate disheartened and reflects badly on your company. If they aren't considered, they deserve a reason. If a business provides value and insight during their search, they will leave a positive impression.
Interviews should be set up properly and confirmed, candidates should be given as much information as they need in order to prepare for the interview and should feel they have been given the opportunity to showcase their talents and the value they can bring to your business.
Provide interview feedback where necessary
Providing feedback is essential. In fact, 94% of people would like feedback on how they performed during their interview, however, only 41% actually receive it. Feedback helps the candidate to identify areas for improvement and put themselves in a better position for future roles. Research also shows that those unsuccessful are four times more likely to consider an opportunity that may arise in the future if they are to receive useful feedback.
Providing feedback also means that candidates won't be left in the dark.
---
Wright Solutions offer executive recruitment services and have a team of expert executive recruiters that specialise in placing candidates for executive roles within Human Resources (HR) and Learning and Development.
For more information or to discuss our services please feel free to get in touch either by telephone on 0121 222 5599 or by email to info@wrightsolutionsltd.com. Don't forget you can follow us on Twitter, Facebook, Google+ and LinkedIn or sign up to our newsletter for regular updates.