Posted on 14th November 2016
Networking Yourself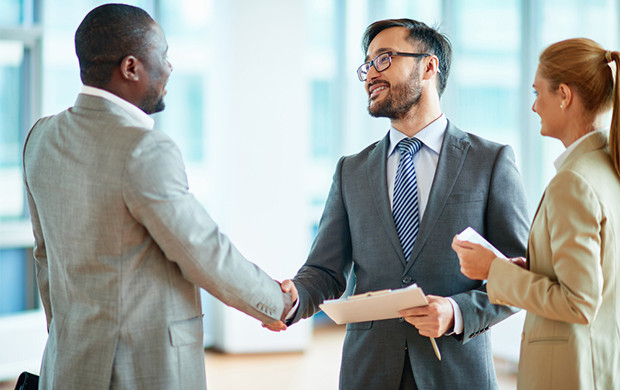 Networking is a very beneficial way to inform others about yourself - and what you do - gain new contacts and widen your knowledge. There are many networking events you could attend such as seminars, roundtable events, happy hour networking meetups and LinkedIn groups.
Networking is about meeting the right people and being remembered, not just applying for jobs.
Networking is crucial
Everyone is continually swamped with emails, advertisements, special offers, sales pitches and status updates, so gaining professional relationships through networking is crucial - the people you are trying to build relationships with should go on to know who you are without searching through a swarm of emails. Having effective, relevant personal relationships will allow you to shine and remain on top.
Personal relationships are a crucial element to success as people tend to choose services from those they can trust - therefore, you want to serve as a resource to help other businesses flourish.
Networking isn't selling
Whilst networking provides you with the opportunity to inform others about yourself and enhances your personal brand, it is important to remember that networking is not just about selling yourself and what you have to offer, it's about scoping out new opportunities. It is important that you spend your time asking questions about the person you're talking to in order to see if they have any problems you could help with.
Don't just talk about yourself, it puts people off. Instead, converse with others and see how you can implement your services effectively.
Making connections
Having a great source of connections in your pocket will help you to go further. Building mutually beneficial relationships will not only help sell yourself, it will also be a great source when you are in need as you'll know exactly who to go to.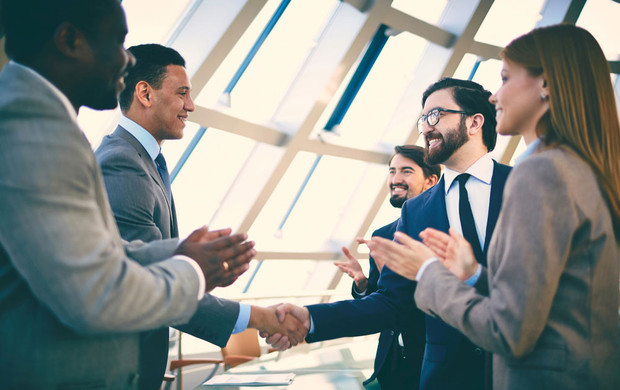 Networking can advance your career
Many jobs aren't advertised, so if you're looking to take a role outside your company or gain an internal promotion, networking will help you find them. People recommend those they know and like, so while you may not have met that specific person, you may have met one of their contacts who can recommend you for your dream job.
A recruitment consultant can also help you find the jobs that aren't advertised. It is likely that an executive recruitment firm will already have a vast network of potential employers that they can put you on to.
It's all about who knows you
As we've established, networking is an essential part of growing your brand and enhancing your own image. Having a good reputation and being known by numerous, relevant professionals will help you secure better future opportunities. It's not all about what you know, but who knows you. Networking helps you gain exposure to those in the room, and if done successfully, you'll build a connection with their network. You will either be able to provide your services to others or be their first person on the list when a new career opportunity arises. We suggest you network regularly and don't just sell yourself, ask questions about their business and what they do... stand out from the crowd
---
Wright Solutions have over fourteen years experience in the HR sector and work personally to provide high-calibre candidates for specialist roles in human resources and learning and development.
Please feel free to call us on 0121 222 5599 for an informal discussion or send us an email to info@wrightsolutionsltd.com.