Posted on 16th June 2021 by Jon Terry
No responses to your advert. What now?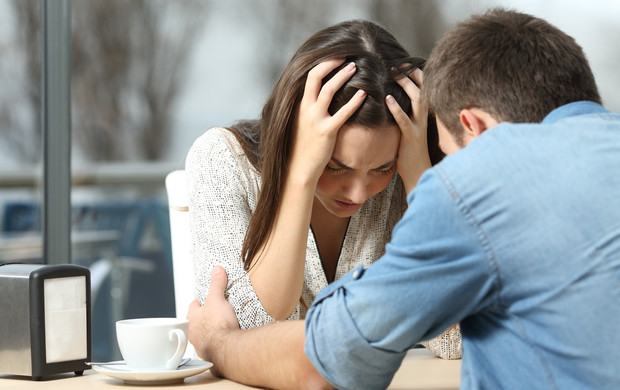 We're having plenty of conversations with recruiters at the moment (both inhouse and fee earners) and the one thing that is coming up time and again is the poor response everyone is getting to adverts at the moment. Adverts that you would ordinarily expect to see pull in a good number of applicants are just falling flat.
But if you're desperate to fill that key role in your business then you still need to do something about it. So what can you do?
We might be a bit biased but….
Talk to a Recruiter with some experience. Talk to us.
There are some little things that you might want to have a look at with your current campaign but given the lack of applicants then it is fair to say (for whatever reason) that the skill set, experience or behaviours is not coming to you so it is time to go to them.
Before you try tweaking what you are doing and hoping that you might get a bit luckier we believe that now is the perfect moment to invest some time with a recruiter who can understand your role and the exciting opportunity that you can offer a prospective employee and can then go and knock on the doors of some passive candidates.
With over 20 years of experience in our sector Wright Solutions' network is exhaustive and our "little black book" of exceptional candidates isn't that little. In the last few placements our clients have been able to benefit from our ability to attract applicants from people who weren't applying to jobs.
And we're also a values driven recruiter who invests in long term relationship building. So rest assured if you tell us you've already seen someone who we consider to be a standout candidate for the role we may well champion them again or be happy to sell your business and brand to them again (even if we don't end up making a fee).
Your other options (some of which are detailed below) are all dependent on you tweaking a few things and hoping that your luck changes and didn't someone famous once say "Insanity is doing the same thing and expecting a different outcome"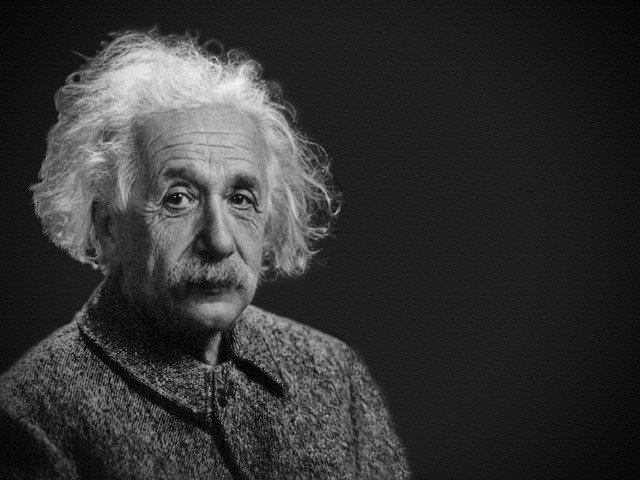 Rewrite the advert.
Are there typos? Is the salary right? Could you tweak it to highlight some of the intangible benefits? Have you updated it to reflect how the role has changed since you set out to recruit? (e.g if you no longer require specific qualifications or experience, have you taken that bit out?)
Also bear in mind that if you originally advertised the role 2 weeks ago that your advert may have slipped a long way down the various job boards. Due to the way that job board algorithms work you may now find your great advert is languishing unseen on page 3 or 4 and dwarfed by newer and more attractive roles from your competitors.
So, think about rewriting the advert and when you do then perhaps (if possible) have a chat with the job board account manager about how you might be able to raise the profile of your advert. You may be able to pay a little extra for a "click here" button on the advert or specifically target relevant candidates.
Social Media
Have you shared the advert everywhere you can? Could you and colleagues share it via LinkedIn, or Twitter, or Instagram? Have you made sure that your own social media team has shared it as widely as they could
Internal Talent
Now you have been looking for a while is it time to consider again whether any of your ambitious colleagues could take it on?
Yes you did think about that 2-3 weeks ago but at the time you were sure that you were going to be able to find better and more experienced candidates out in the market place. Now that has been proved to not be the case don't forget that you may have a very good Plan B sitting in your own office. With a bit of support and development they could bring a lot to that role.
But the chances are that you have already done some (or all) of those things so this is why we stand by our earlier statement about giving us a call.
This is the perfect time to pick the brains of Diana and Jon and see who they know and who they can sell your role to?