Posted on 30th June 2015 by Jon Terry
Not sure you want to go to the interview? Not sure it is the right job for you?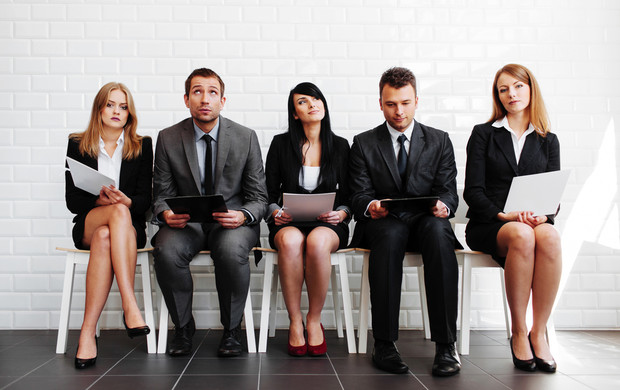 You have sat down to prepare for an interview - you have printed off the specification, looked at the advert, checked the LinkedIn profile of the interviewer and researched the company online… then you've had a nagging doubt.
Is this the right job for you? You were sure about it two weeks ago when the recruiter first caught you at lunch on a bad day at work and it all sounded great, but now you're just not sure.
What do you do?
Talk to friends and family? Talk to your recruitment consultant? Perhaps you are even lucky enough to talk to someone who has worked for the business previously. No doubt there is a lot of temptation to pull out, but before you do here are a few things to think about.
An opportunity
There are plenty of occasions when individuals have been offered more money, different roles and permanent jobs (which no one knew about) on the basis of their performance at an interview.
Is it really wise to pass up on a golden chance to meet a future employer because you're not sure that the job or company is right for you?
Why guess?
At the moment, you are thinking that the role is not right, but you are still taking time to research the role and company and are speaking to as many different people as possible to gather as much information as you can.
Why not meet with the person that can actually answer your questions, see the whites of their eyes and judge for yourself?
You have been chosen
If you have some doubts about being suitable for the role don't forget that the interviewer wants to see you. They could have chosen others to interview but they chose you once they considered your CV, skills, qualifications and experience.
Saying YES to an interview does not mean saying YES to a job offer
Remember the interview is a two way process. You should be interviewing them as much as they are you and by going to an interview you are not saying you will automatically accept the role on offer.
Once you have been for the interview you might change your mind, but at least you won't be guessing. You will have some information with which to make your mind up.
Yes you don't have to go to the interview but if you can then surely you should. What have you got to lose? What is the worst thing that could happen?
Don't think it's not right for you. Don't be unsure. Go in and see, and know.