Posted on 8th July 2015 by Jon Terry
Planning Ahead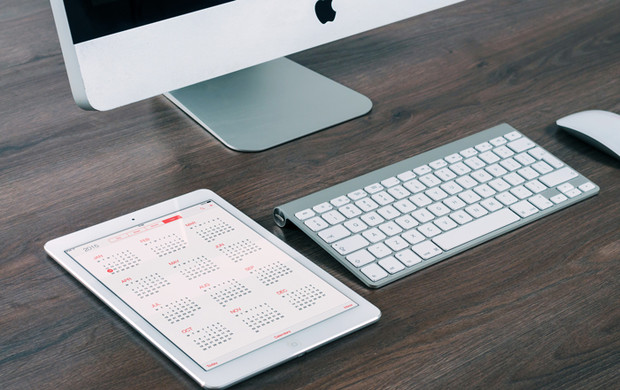 "I'm not looking for work at the moment."
Imagine that your current job is perfect. It's with the right company, it has the right job title and the right salary. Your boss seems to really understand your personality, they're saying all the right things about career development and you are excited by the company's brand and product.
Chances are that you are not too worried about updating your CV or thinking much about your career over the next two to three years, but perhaps you should be. Here are two simple things that you could be doing now in preparation for if and when that changes.
Facts and Figures
Fast forward two years and imagine you are sat in an interview. Someone is asking you what your best achievement was, what the Return on Investment was on the £30k Learning and Development project that you led or why you took the opportunity to lead on the Employee Benefits benchmarking project.
Wouldn't it be great if you had the facts to hand? Wouldn't it be useful to have made a note of some of your projects and successes when you were doing them rather than having to dig through scribbled notes or spreadsheets (if you can even remember where they are filed)?
Start making those notes and filing those facts and figures now. Create a work diary or a simple Continuing Professional Development (CPD) work folder and fill it in as you go along.
Strengthen your Weaknesses
Getting the perfect job was not easy. You made twenty to thirty CV applications, ten first interviews and four second interviews. At some stage you were told you were a little light on experience somewhere.
List those perceived weaknesses now while they are still fresh in your mind and seek out projects and experiences to make sure you can work on them. Make sure that in 2 years' time no-one can make the same comments with any justification.
You might be just starting out in that perfect job, or you might be the most passive of candidates, but one day you will be grateful for your attention to detail. Prepare for the future and ensure that you are ready for your next career move, even if you're not planning on making any changes just yet.