Posted on 21st September 2015
Time's Running Out!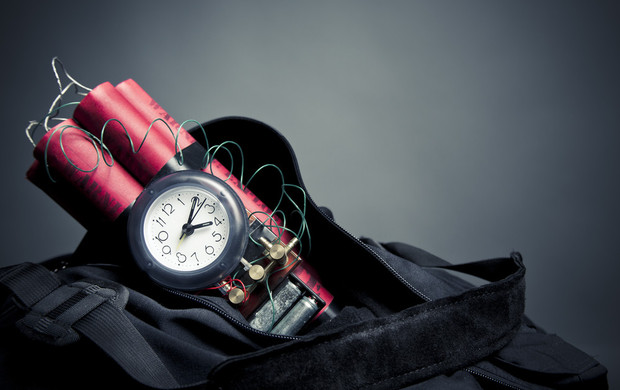 Time's running out! But you still have a chance to learn life or death communication lessons from a real-life hostage negotiator.
Imagine you could talk a gunman into handing over his weapon, persuade a terrorist to reveal the location of a kidnap victim, reason with a suicidal young person so they step away from the edge or... convince your client to give you that career defining decision that you need!
15th October: Longbridge, Birmingham
Don't delay, follow the link below or give us a call on 0121 222 5599 to negotiate your place now.
For more information visit: Life or death communication lessons you won't learn anywhere else!