Posted on 11th February 2020 by Paul Wright
Escape the Training Room and embrace games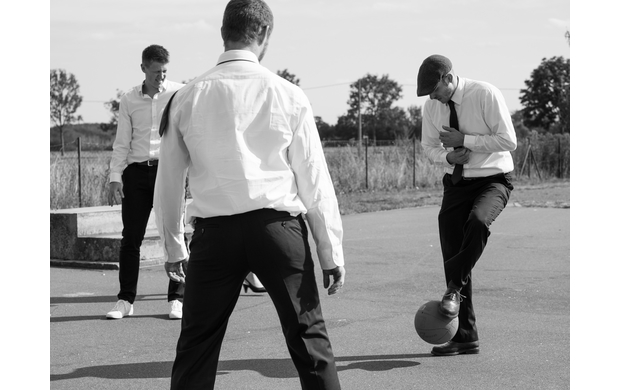 Organisations are always looking for more effective and efficient ways to deliver their training to their people, whether that's because time pressures mean that staff can't always access the more traditional course or the on-going search of learning that feels real and delivers messages that are clearer and easier to remember.
At some point in our careers we have all sat in a training room, with that feeling that you would rather be elsewhere, bored, fearing your growing 'to do list' or just wondering how the theories being shared are actually going to make you a better team player, get you that promotion, make you more money, deal with that difficult colleague, deliver that killer presentation, or get more done in less time.
TRAINING IS A SERIOUS BUSINESS BUT IT DOES NOT HAVE TO DULL
I would like to suggest an alternative approach to the standard teach and tell course, one that will help make your training more interactive, memorable, effective and fun!
In my experience of working with hundreds of clients over the last 20 years, I found learning by "Doing" to be one of the most successful ways to learn. Business games naturally drive group participation which is the key component for effective learning.
6 INSTANT BENEFITS OF LEARNING BY "DOING"
Makes training more memorable and fun
Engages and motivates learners
Delivers practical learning points, not just theory
Provides learners with feedback and reflection in a risk-free environment
Helps individuals to learn from each other
Learner can apply what they have learnt immediately back in the workplace
TRAINING THAT STICKS
We endorse any training and development interventions that can make learning more immersive, interactive and make the training messages stick. So why not for your next teambuilding, leadership, communication, time management, planning, change or wellbeing event consider using a business game.
For more information please call Paul on 0121 222 5599.