Posted on 12th September 2019 by Jon Terry
Another successful Breakfast Seminar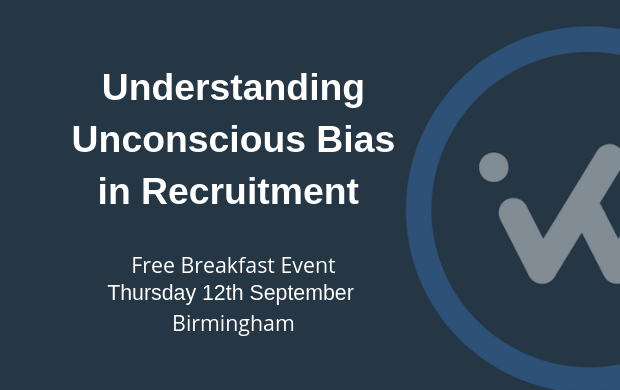 We're back in the office after a really successful and well received Breakfast Seminar on Understanding Unconscious Bias in Recruitment.
We certainly learnt from it!
Thanks to all the delegates who came for their input and thoughts on the challenge of reducing the impact that Unconscious Bias has on recruitment.