Posted on 10th May 2021 by Jon Terry
"What do you mean you're not coming back!?"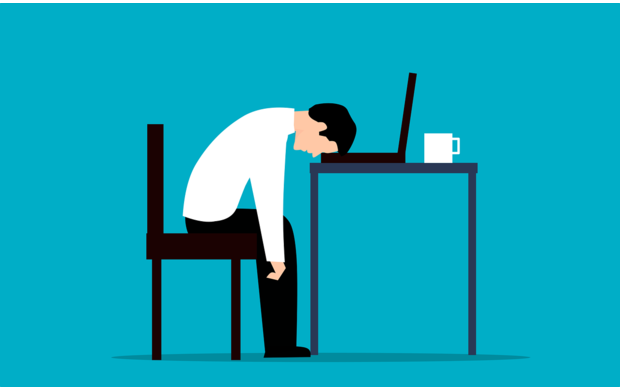 Monday 17th May officially sees the return of Pubs and Restaurants and many other businesses will be following them out of hibernation. But what if you've suddenly found out that many of your furloughed staff are not wanting to come back?!?!
Wright Solutions can help.
We've been speaking to a number of immediately available recruiters and resourcers looking for work and keen to get stuck in to a new challenge.
Volume Recruiter – c£30k.
An experienced individual used to dealing with the whole of the recruitment cycle (placing adverts, completing video/telephone interviews and online assessments and supporting with onboarding processes. They are used to working in a high volume customer facing environment and have good experience of working remotely over the last year.
Senior Recruiter – c£45k.
A senior recruiter with experience gained across a range of sectors and business sizes. Has led teams in fast paced recruitment campaigns moving at speed to set up robust processes (from scratch) to enable the recruitment of key operational staff. They are strong hands-on recruiter with that invaluable experience of working remotely during the last year.
Assessors - £neg
Wright Solutions can put you in touch with a variety of qualified / accredited assessors to support your recruitment processes. Whatever your chosen Recruitment Assessment tool might be (Wave, Disc, MBTI or whatever else your need may be) we have individuals used to working remotely able to support you with unexpected recruitment campaigns.
Our extensive networks (gained from 20+ years of experience in the recruitment sector) means we are in a great position to support you with any unexpected recruitment headaches.
Call Jon or Diana NOW on 0121 222 5599 and let us know how we can help.