Posted on 16th January 2023 by Paul Wright
Unlock the Benefits of Teamwork with an Exciting Escape Room Experience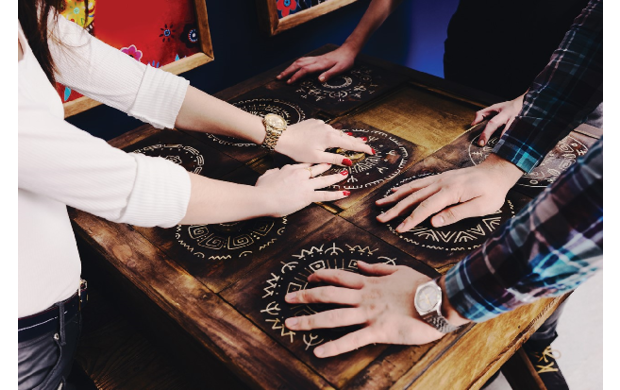 Escape rooms are a unique and exciting way to bring your team together and improve collaboration, performance and outcomes. These activities are designed to test teamwork, communication, problem-solving, and time management skills all while having fun.
Here are some reasons why your business should consider an escape room as their next team-building activity:
Improves Teamwork: Escape rooms are designed to be completed as a team, requiring participants to work together to find clues, solve puzzles and escape the room within the time limit. This helps build trust, cooperation and improves overall team dynamic.

Enhances Communication: Escape rooms require active communication and the ability to listen to different perspectives to be successful. This helps team members understand each other's strengths and weaknesses, and work together more effectively.

Promotes Problem-Solving: Escape rooms are full of puzzles and riddles that require creativity and logical thinking to solve. This helps to stimulate the mind and improve problem-solving skills.

Increases Productivity: Escape rooms help team members understand the importance of time management and organization. These skills can be transferred to the workplace, increasing productivity and efficiency.

Fun and Memorable: Escape rooms are a unique and exciting way to bond with colleagues. It's a fun and memorable experience that can be enjoyed by all team members regardless of age or experience.

Overall, escape rooms are a great way to bring your team together, improve collaboration and performance while having fun and creating a memorable experience.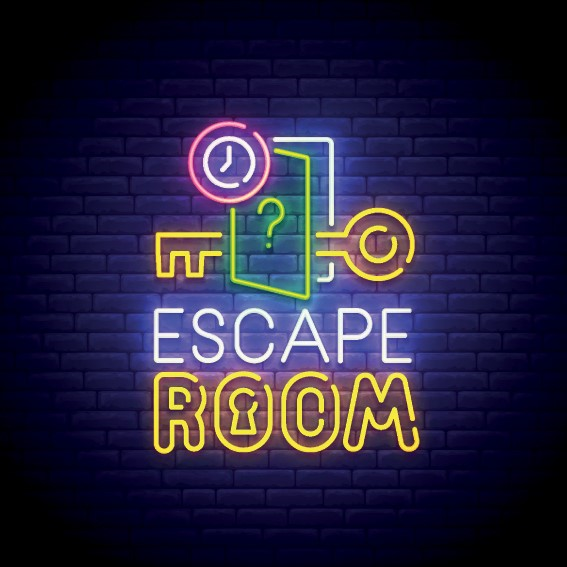 Get in touch on 0121 222 5599 to find out more and book your next team event!