60-minute Escape Room teamwork challenge
Are you ready for the ultimate escape room challenge?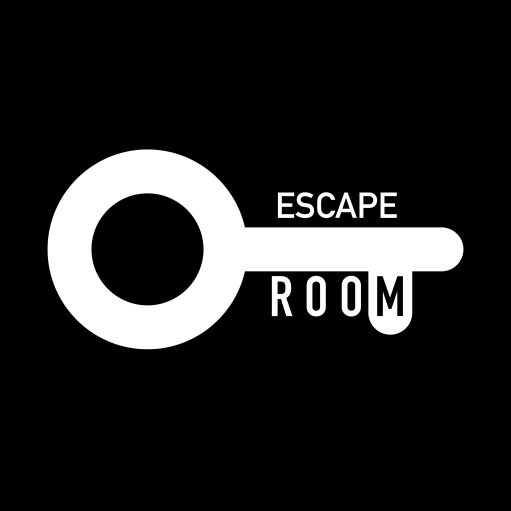 Our 60-minute escape room is designed to put your team's problem-solving, communication, and time management skills to the test. With just 60 minutes on the clock, you'll have to work together to unravel the mystery and escape the room before time runs out.
Our escape room features a challenging and engaging storyline, intricate puzzles, and mind-bending clues that will keep you on your toes. You'll have to use your wits and work as a team to outsmart the obstacles and find your way out.
But be warned, the clock is ticking, and every second counts! Will you and your team have what it takes to escape in time?
Sign up for our 60-minute escape room and the debrief on the key take away lessons.
This experience is perfect for team building events, corporate groups, and anyone looking for a unique and exciting challenge. So, gather your team and see if you have what it takes to escape our 60-minute escape room!
Are you ready to take your team building to the next level? Want to experience the thrill and excitement of a 90-minute escape room challenge?
Then call Paul on 0121 222 5599 for more details or to book your next team building event today!
Don't wait, spaces are filling up fast, and you don't want to miss out on this unique and exciting opportunity to bond and grow as a team.