Posted on 28th October 2016 by Jon Terry
Climbing the HR Ladder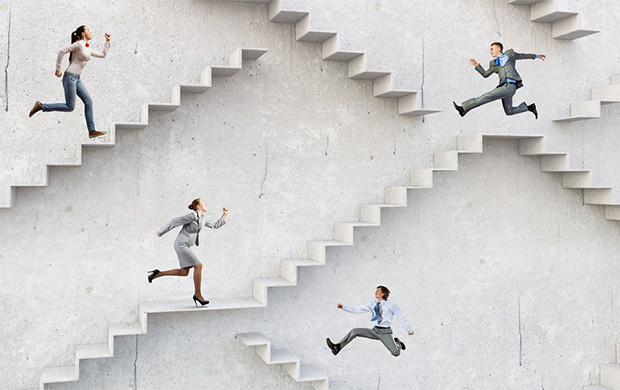 Like most HR Professionals, you may be putting your professional development on the back burner. Most of your time goes into working on other people's career success, assisting them in gaining the promotion or job they deserve. But does keeping on top of other people's performance reviews, employment law changes, hiring requests and compliance issues make it hard for you to take the time out to focus on your own career growth.
To reach the next step in your career, it is important that you make some time to focus on yourself and and undergo unique procedures to make yourself stand out above the crowd.
Climbing the HR ladder takes time, dedication, skill and hard work. You will not go from an HR associate to the company's lead HR Professional overnight.
Make yourself priority
In order to reach the top of the HR ladder, it is vital that you make time to consider your career needs, whether it is to gain a great promotion or to take a more strategic role in your company. Be proactive, make yourself stand out and go above and beyond to make your goals reality. There are a number of steps you can carry out to help yourself achieve that ideal promotion such as:
Getting noticed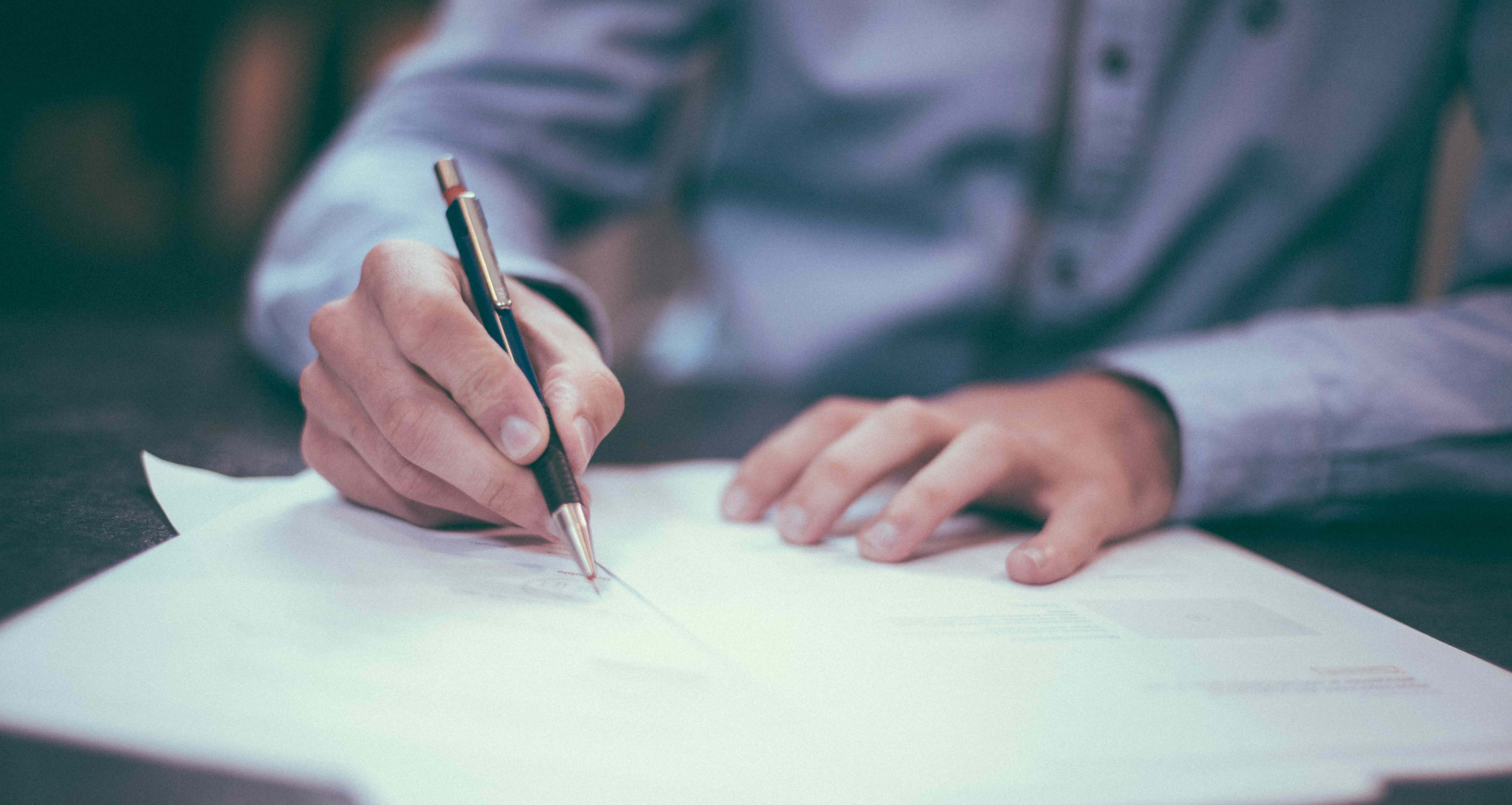 Within most companies, the communications team are always on the lookout for sources of well written, engaging content. In order to boost your chance of promotion, it is important that you make an effort to strengthen your visibility within your organisation. Perhaps volunteering to write an article or blog may help to get your name about?
As well as this, publishing an article all about your HR speciality can also help to enhance your name recognition and establish yourself as an expert in HR. We suggest you research publishing requirements through sources such as HR magazines - you could even publish a variety of articles on your own platform, making sure you link to them under your brief professional profile on LinkedIn and other social media platforms.
Collect recommendations
Collecting good recommendations is very important as what people say about you can have a strong impact on your career. Perhaps getting headhunters to notice you by adding new recommendations to your LinkedIn profile could prove effective?
Join HR Groups
Joining HR groups will help you strengthen your knowledge, widen your network and enhance your CV. Attending events and association meetings can requires a large part of your time, but could have a large, positive impact on your career.
Network yourself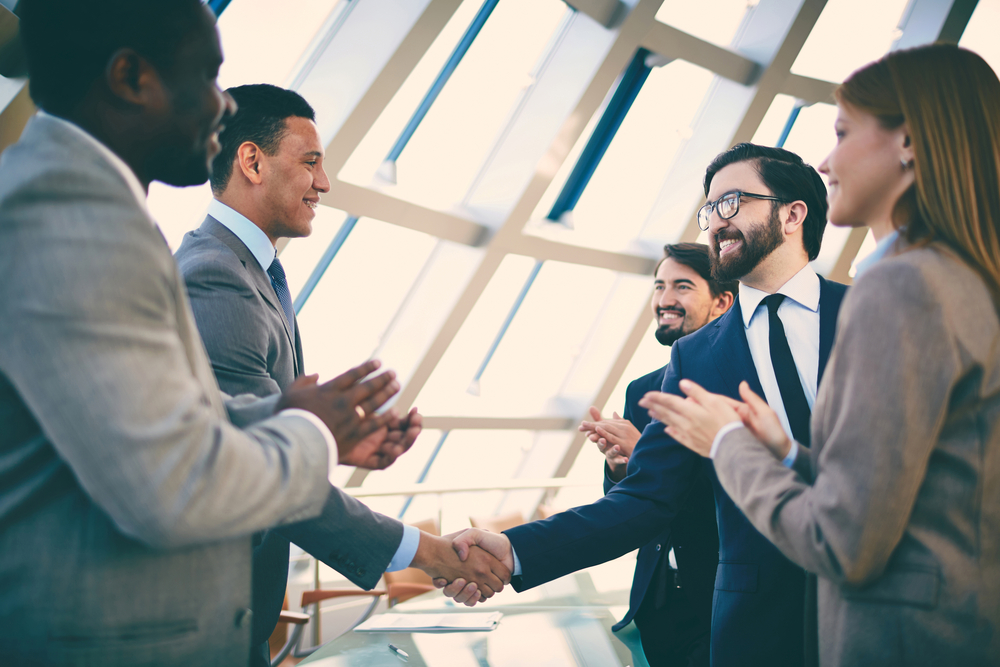 Research suggests that an average of 70% of hires occur as a result of personal networking, therefore, it is essential that you network as much as possible. Everyone from professors to classmates, colleagues and managers can help create a range of job opportunities throughout your career. The more people you know throughout a range of career backgrounds, the more exposure you'll obtain.
Know your strengths and weaknesses
Finally, when it comes to moving up in your company is important that you know your strengths and weaknesses. You can gain this information from discussions with your manager and the feedback you receive from your performance reviews. This will allow you to learn about and enhance your strengths whilst also allowing you to understand how to overcome your weaknesses. If your manager and team are to see you working vigorously on their feedback, they will acknowledge your effort and see potential for career growth.
---
Wright Solutions offer executive recruitment services and have a team of expert executive recruiters that specialise in placing candidates for executive roles within Human Resources (HR) and Learning and Development. For more information or to discuss our services please feel free to get in touch either by telephone on 0121 222 5599 or by email to info@wrightsolutionsltd.com. Don't forget you can follow us on Twitter, Facebook, Google+ and LinkedIn or sign up to our newsletter for regular updates.