Posted on 6th January 2017
Coaching Sales Leaders
Sales Leaders can often find themselves promoted into a role without formal training and while free online resources can offer 'template based' guides, the stability and expertise of sales coaching is invaluable.
Sales Managers, in particular, can often find themselves promoted into a role without formal training and while free online resources can offer 'template based' guides, the stability and expertise of sales coaching is invaluable.
Put simply, on the job training is one thing. A coaching service designed to unlock sales leadership and performance management potential is an altogether different journey.
How does Leadership Coaching work?
Using the Sales Leadership Coaching Competency Framework, our coaches work with sales leaders to enable them to strategically align business goals with those of their team.
During the coaching programme, they will also learn how to coach their sales staff through opportunities to accelerate both the growth and closure of those deals and to gain insight into their own performance and capabilities.
Leadership Coaching is a dynamic and practical service where a core theme is to 'learn by doing'. The experience of our sales coaches enables them to move sales leaders beyond their usual limitations to explore new and alternative options and ideas.
However, our approach to sales leadership coaching goes beyond just coaching the leader. A key objective is always to transfer the knowledge and skills that enables the leader to then coach their people to the same high level of performance.
What are the benefits?
By the end of the course delegates will be able to:
Have a clearer idea of their own tendencies, biases and patterns of behaviours, making them a confident and informed leader.
Be a better communicator and become more influential as a leader.
Drive individual and organisational effectiveness.
Learn how to create a high-performance team environment.
Improve their own coaching skills.
Develop their emotional intelligence.
The aim of this course is to provide delegates with the confidence to take a greater leadership and coaching role with their immediate teams and be recognised within the wider business.
Who should attend?
Leadership Coaching is aimed at both first-time and seasoned sales leaders with line reports and performance targets. In addition, those sales leaders looking to specifically improve their coaching and performance management skills.
This could include leaders working in a variety of disciplines, including:
Sales professionals.
Account management professionals.
Business development professionals.
Marketing managers and leaders.
Operation management professionals.
Leadership Coaching can sit alongside existing Sales Training to reinforce and support that learning, whilst plugging capability gaps that ensures the best levels of all-round success.
Delivery options
Sales Leadership Coaching consists of a series of observations and 1-2-1 coaching sessions that can be tailored to the specific needs of any organisation.
This creates a more intimate or 'mentored' feel and is done through one to one coaching sessions with the leader and through observations of the leader 'in action' with their team. The coach is then able to provide the leader with feedback from real-world examples.
We know that our coaching supports leaders in delivering great results and recommend an initial meeting with one of our coaches to see if it makes sense for you.
Another optional element is through the use of sales technology.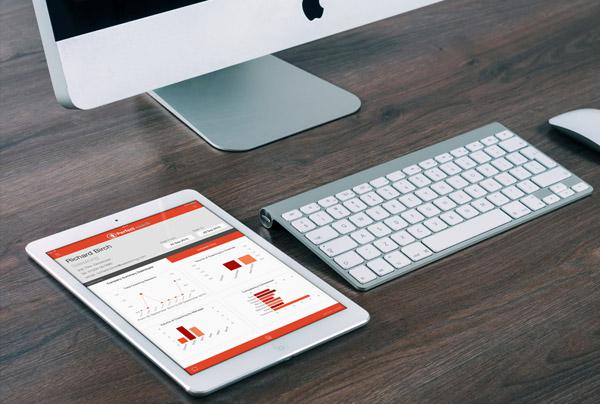 Our iOS 'Sales Coaching' App allows the speedy recording of sales coaching sessions in the field. As part of our sales consultancy services, the App can be personalised to capture sales performance measures specific to your team.
The app can then be used by sales leaders to quickly capture notes and scores on these criteria in an observational scenario.
The app provides valuable insights via a series of charts presented as a dashboard.
Ready to speak to an expert?
To transform your sales people and performance, and inspire your business to reach its full potential, start talking to us today. We'd love to hear from you.
Give us a call on 0121 222 5599 or send an email to info@wrightsolutionsltd.com to find out more.