Sales Coaching
Coaching tomorrow's sales leaders, today.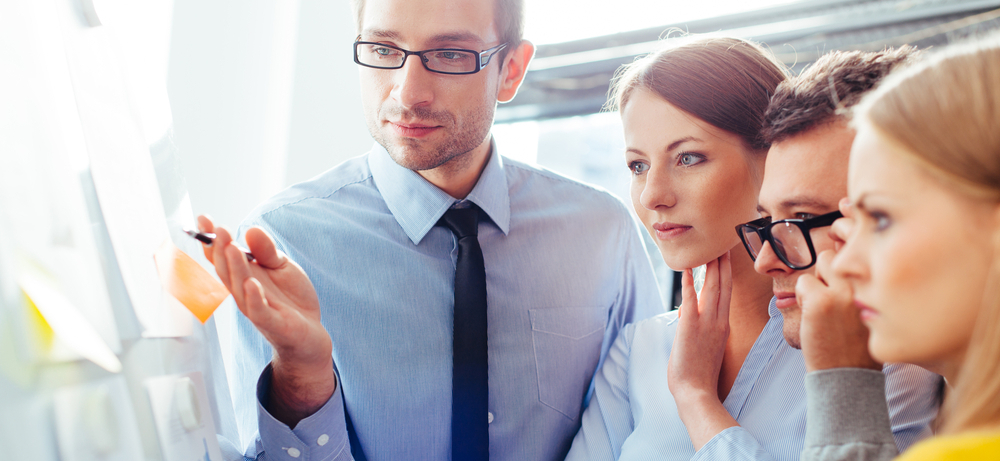 Dynamic coaching that improves sales leadership to drive sales team performance.
Our Sales Coaching focuses on sales managers and leaders and aims to deliver techniques and methods to build capability both in performance management and sales leadership.
Key objectives for a Sales Coaching programme can include improving low-win rates, clawing back missed opportunities and identifying and managing under-performing teams and individuals.
While sales training often focuses on the development of the sales professional or team and the improvement of core skills, Sales Coaching focuses on unlocking a sales manager's potential in order to maximise their own performance and that of their sales team.
View Sales Coaching Services