Posted on 17th November 2016 by Jon Terry
Don't be One of Those Candidates!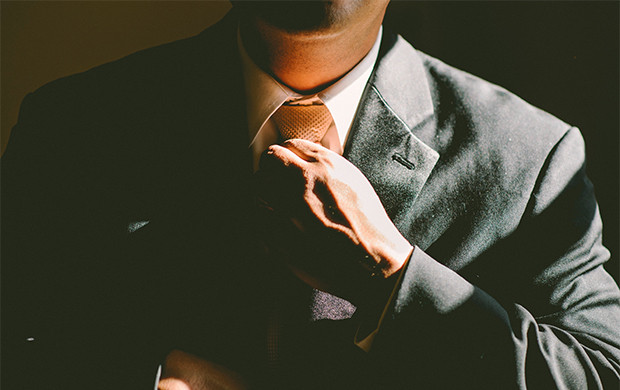 As executive recruitment consultants, we hear plenty of horror stories about how job seekers ruin their chances of landing a great job right at the beginning. We just don't get it. Why go to all the trouble of job searching, submitting applications and taking time out to alter your CV to best suit the job role, only to ruin your chances later on? It's absurd!
If you're really on the hunt for the perfect job, we suggest you follow some of our tips on how to bag yourself that role - and avoid wasting valuable company and recruitment time in the process.
Don't be underprepared
One of the most common occurrences is that candidates turn up to the interview underprepared, with no knowledge of the company, what the role entails or are not dressed in the correct attire - as if they just don't care. Yes, we can't believe it either, something so simple, the basic rules of interviews are being broken more often than they should be.
If you are underprepared employers will not even consider moving you on to the next stage, especially if you're unwilling to show the slightest bit of interest.
Also, ensure you have thought about asking some of your own questions prior to the interview, even if the employer doesn't ask you, show your interest and willingness to learn. Make sure you have something prepared so you don't choke if they ask you for one.
Don't apply for every position
Some people are so desperate to find a job they just apply for every position available. We get that, finding a job can be tough, but it's important you make sure the job is really for you and you have the relevant skills and experience needed - don't waste your time applying for every job only to be disheartened if you don't hear back.
Choose a role and stick to it. If that doesn't work out don't give up, keep looking, you'll find something ideal eventually.
An experienced recruitment consultant can help you find the ideal role, and assist you in making the right decision.
Don't step on any toes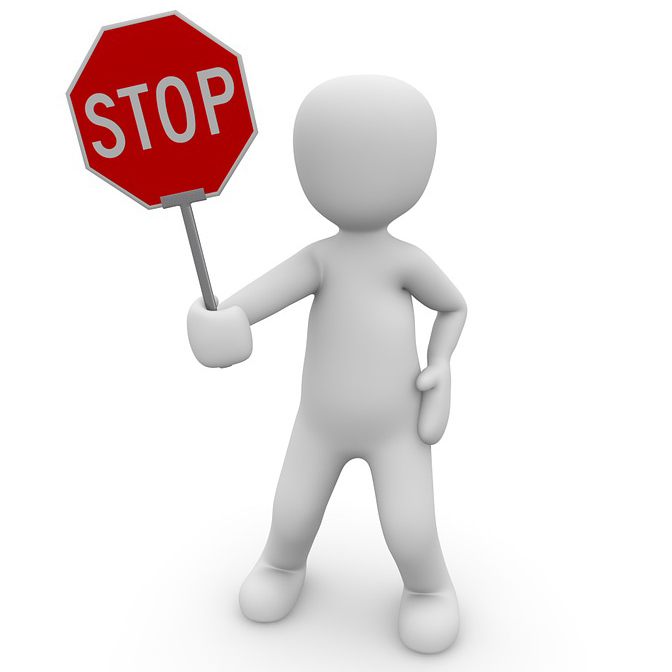 After all the hard work and effort of getting an interview some candidates go through the entire recruitment process, seem very eager to start working and end up rejecting a job offer, as if they were just trying to get noticed and bag themselves a better position, and were not really interested in the role they were applying for at all.
If you are to use this approach, chances are, you're less likely to receive a position at all as being noticed is not a good enough reason to decline the offer handed to you.
Believe it or not, it happens.
Don't vanish into thin air
As well as getting to the offer stage and turning down the job for something better, some candidates vanish from the scene. They receive an offer and decide to dodge calls, avoid emails and don't bother getting into contact. Is it because they've found something better? Or have they decided this isn't for them?
Whatever the reason we highly recommend you avoid this, even if you want to reject the offer, that's fine. But don't just ignore those who are trying to help you, send a quick email expressing your gratitude and decline respectfully. You never know when you may need to fall back on them or work with them in the future. Don't tarnish your reputation.
Don't leave out vital information
This one's a bit different, some candidates are perfect, tick every box and get the job offer - however, this is where things start to deteriorate. If, for example, your job spec clearly states your working hours are 9-5, monday to friday and on your first week you tell your boss you must collect your child from school two days each week and dispute the reaction of your boss (who most likely states your contracted agreement), you are going to cause problems and may not see it past your probation period.
If this is the case, ensure you inform the employer prior to accepting/starting the role - you are more likely to receive time off or work out an arrangement if you are open and honest from the start. Employers appreciate honesty and don't want to feel as though they are being attacked for something that was clearly stated to you from the start.
Take this on board
Next time you have an interview coming up, make sure you take all of these points on board before you step foot in the door. Secure yourself that job and don't make foolish mistakes.
---
Wright Solutions offer executive recruitment services and have a team of expert executive recruiters that specialise in placing candidates for executive roles within Human Resources (HR) and Learning and Development. For more information or to discuss our services please feel free to get in touch either by telephone on 0121 222 5599 or by email to info@wrightsolutionsltd.com. Don't forget you can follow us on Twitter, Facebook, Google+ and LinkedIn or sign up to our newsletter for regular updates.