Posted on 27th September 2021 by Jon Terry
Finding recruiting difficult? Do you want excuses or solutions?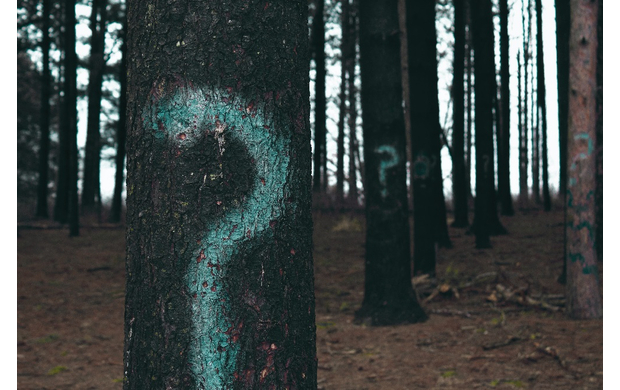 The chances are that if you are recruiting at any level and business discipline at the moment then you'll be finding it tougher than ever! And if you are a recruiter then the chances are that you are being looked at by Senior Management for an answer to the business' recruitment headaches.
We thought we would help and provide some handy ready made answers for you and we've also put our heads together to give you a 5 point action plan to tackle them.
Answer Number 1: "It's not our fault there is nothing we can do about it"
Brexit, Omicron
Whether because of Brexit or the complications of pandemic travel there are fewer applicants coming in from abroad.
Not even thinking about it
So many people are working flat out in their current jobs that they don't have time to think about looking at job adverts let alone replying to them and going to interviews.
Better the devil you know
Moving jobs always takes something of a leap of faith. At the moment though that leap is bigger than ever. Prospective employees are worried about potentially being the last in and first out the door.
Furlough
Furlough has made people feel safer where they are than they ought to be. As it winds down at the end of September maybe we will see more people looking for work.
Answer Number 2: "If we're honest we're trying to recruit in 2022 but using 2019 thinking"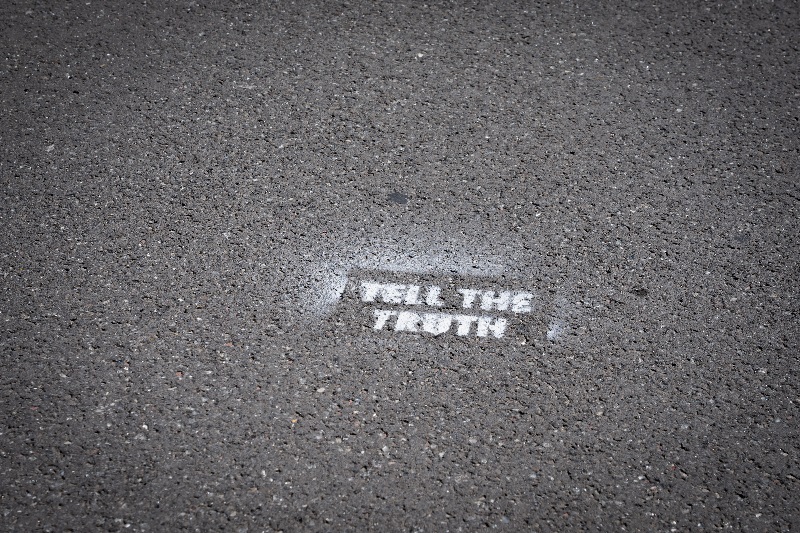 Our recruitment process is not fit for purpose
Now is not the time to ask candidates to send a CV AND a Cover Letter AND fill in an application form AND do a presentation AND a 3rd or 4th interview… All the time we spend doing this means we run the risk of losing talent to a more canny competitor offering a speedier and more efficient process
We're being too picky
2 years ago we could be picky. 2 years ago we could demand 6 GCSEs, a clean driving license and that the individual passes 3 psychometric tests and the famous company grammar test. This is not the case now.
Our pursuit of the perfect candidate is stopping us from recruiting very very good ones.
We need to stop reading CVs with the aim of rejecting them
Now is the time to be looking at what candidates CAN offer and being positive about the skills and experience they DO have. We need to look for the positives and think about why we should push the individual forward in the process rather than trying to reject them like we have in the past.
We don't really understand the roles that we are recruiting
In 2019 the hiring managers could just ask us to "find someone like you did for us last time". We advertised the role on Indeed/Totaljobs/LinkedIn, got a load of responses, sifted the CVs and organised the interviews. It worked. It was easy.
Actually we need now to write better adverts, try and target specific people and if we're going to do that we need to understand better what it is that you are looking for.
Answer 3: "It is a challenge but there is an opportunity"
It is the same for everyone and if we make some positive changes now we can steal a march on our competitors.
Conclusion and the Wright Solutions 5 point action plan.
1) Do something about it NOW. Be the canny business that takes advantage of a difficult recruitment marketplace.
2) Allocate someone to take time out to review your adverts & job specs, recruitment processes and strategy and identify what changes need to be made.
3) Stop believing that posting the advert that you wrote 2 years ago on the job boards you've always used will work like it used to. Think differently.
4) Focus on approaching candidates directly to sell the benefits of the job and your business to people who otherwise wouldn't be applying. And if you don't have the skills in your team to do that then develop or acquire them quickly.
5) Engage with a Recruitment Consultancy! Yes we know that the company policy is not to use agencies but your current process is not working.
The good recruitment consultancy will bring huge benefits to your recruitment processes.
Bringing some fresh ideas to your recruitment thinking

Being able to approach candidates directly rather than wait for ad responses

Selling your job to passive candidates

Saving you time by shortlisting candidates properly and shortlisting genuinely strong candidates rather than just pretty CVs

Bing cost effective (you're paying only for a successful outcome not spending on a recruiter license on XYZ job board that may or may not work).
Wright Solutions
We are the good recruitment consultancy!
Diana and Jon have both been working in their field for 20+ years. They know their stuff and they are keen to share both their experience and networks to make sure they are helping both you the employer and the candidate to find the right role.
Call us now on 0121 222 5599 to discuss your recruitment needs and see if we can find you the ideal candidate that you have so far struggled to shortlist.