Posted on 31st January 2018 by Jon Terry
How a Marketing Mindset Can Transform Your Recruitment Process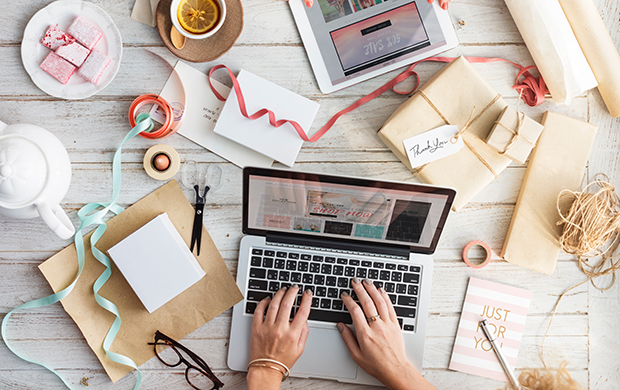 For many of us, when we first start planning our recruitment strategy, we don't automatically think that marketing tactics such as building relationships, building a database and capturing data play an essential part. However, many marketing tactics like these relate to Human Resources and we should all incorporate them from the onset if we want to find top talent.
Building relationships
A successful recruitment strategy will have a target audience and a specific engagement strategy to attract individuals with the right message. This means that you need to develop social strategies and communication skills in order to build stronger relationships throughout the entirety of the recruitment processes.
You should also be sharing this with your hiring managers and the interviewers to make sure they are communicating the right message throughout their involvement in the recruitment process - and of course, at all the later stages of the entire employee lifecycle.
Building a database
From this, you will be able to start building a database of engaged and qualified candidates, just like marketers build a database for generating sales. However, instead of 'Customer Relationship Management', you'll have yourselves 'Candidate Relationship Management.'
Your database should consist of the three following factors:
Former applicants
Current successful applicants
All previous clients who are likely to return
Capturing data
Once you have gathered relevant data for your database, it is then ready to be analysed and optimised to help you find high calibre candidates. The database is will be at your beck and call when you want to look for particular criteria or search for a variety of factors. The better you search, the better candidate you will find for the role.
Finally, after you have chosen your specific list of candidates, you will be able to market your (or your clients) company by engaging your segmented list of candidates with content that appeals to them. From this, you should refresh your lists with new candidates and monitor it regularly to ensure you are gaining and maintaining top talent.
How can we help?
Wright Solutions have over twenty years experience in the HR sector and work personally to provide high-calibre candidates for specialist executive roles in human resources and learning and development.
Please feel free to call us on 0121 222 5599 for an informal discussion or send us an email to info@wrightsolutionsltd.com.