Posted on 18th April 2019 by Jon Terry
Innovating your interviews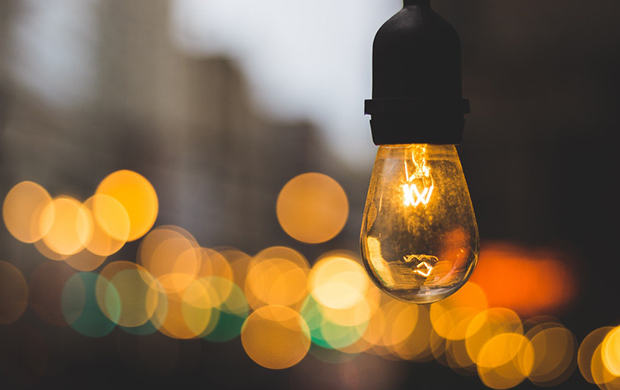 Our standard process when arranging interviews for our candidates is to send them an email confirming everything. We include details of when and where it will be and who the interviewer is and we attach the job spec and a link to the company website.
We also put some detail in there about the sort of interview it will be and most of the time we find ourselves writing something like "I would expect this to be a standard interview, talking through your skills and experience and asking some basic competency-based questions". And, most of the time, that is exactly the feedback that the interviewee gives about the interview.
But why? Is "a standard interview" anything other than a waste of time? When you are looking for modern multi-dimensional employees, is talking through a CV actually going to help you find them?
Is now the time to start innovating your interview structure and thinking outside the box.
Some ideas for you
Email interviews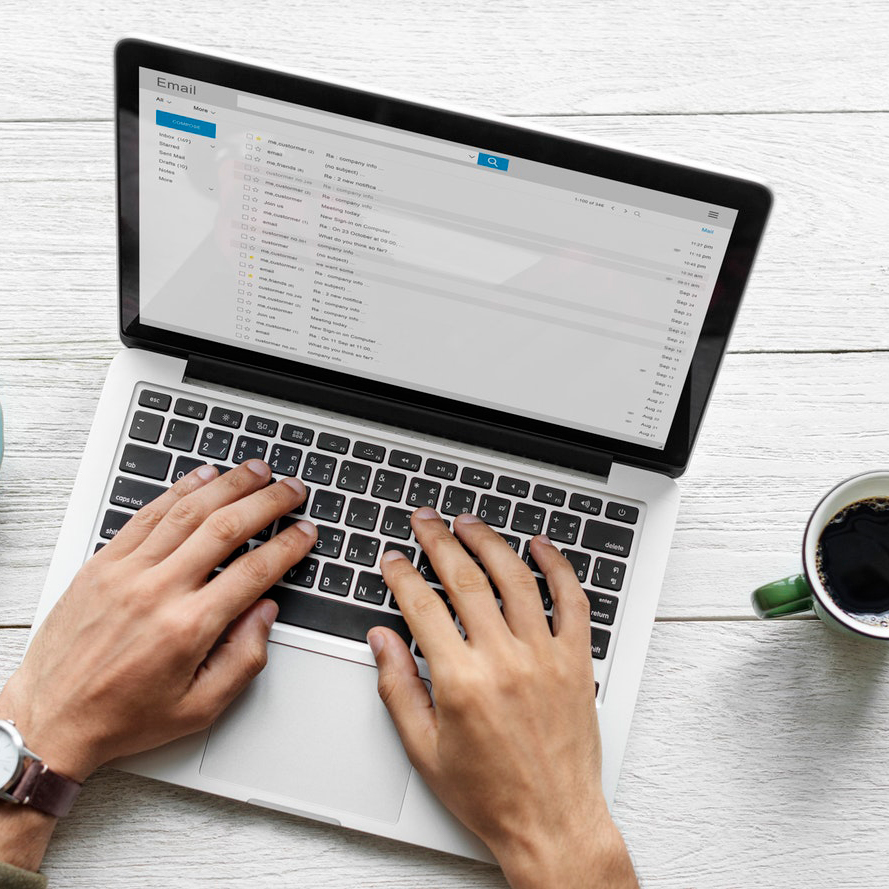 Email is an invaluable business tool and, whilst some of us can remember a time when we did business without it, none of us could imagine doing business without it now.
So how come no one's ever asked about their email skills at an interview? How come we have never been told to ask a candidate to show evidence of their emailing skills as part of the interview process?
We are often arranging for candidates to deliver a ten-minute presentation for a role where they are unlikely to ever have to do a presentation. And it is also very common for us to arrange a Telephone Interview (and not just because of ease but because the interviewer wants to see how they can communicate over the phone, given that they will be doing a lot of it in the job). We are also used to arranging numerical tests for individuals who won't be doing any spreadsheet work. But, those same candidates are never tested for a skill that they will need to use all the time - Emailing.
Job auditions
See the individual in action and let them get a real sense of the role.
Traditional interviews might give you a decent idea of how candidates present themselves, think on their feet, and answer questions. But unless the role is "professional interviewee", you don't get to see how they'll actually perform on the job.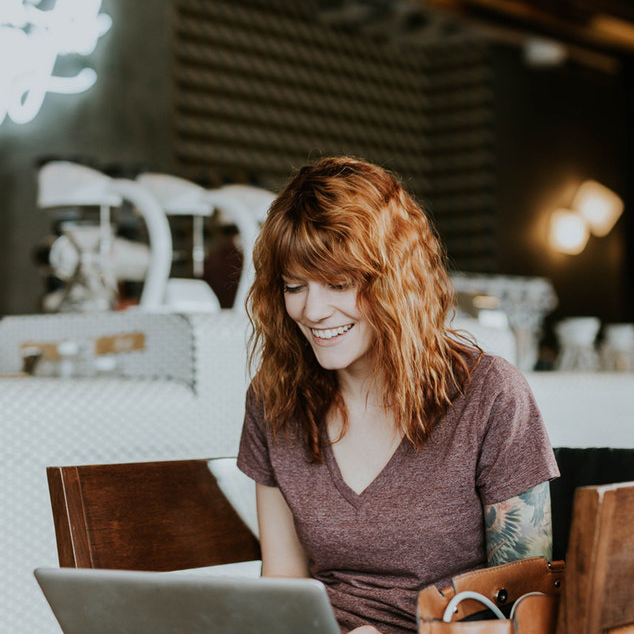 That's exactly why job auditions are increasing in popularity as a selection method. There's no single way to do job auditions: one hour on the job or a full day of work. Some companies have been known to hire candidates for a multi-week trial period.
By throwing the talent in at the deep end and seeing how they swim, you get a realistic sense of their skills. The super awkward candidate who made a less-than-stellar impression in an interview might be an expert who does the job 10-times better than the super polished candidate - but you'll only find out if you really put them to the test.
Job auditions don't just benefit the employer: candidates get a real sense of the day-to-day job, so they know exactly what they're signing up for. That's bound to help your attrition rate while providing a more satisfying candidate experience.
Customer Involvement
You might be looking for someone who is going to spend a lot of time interacting with your key customers. If that is true then part of your decision making is to try and find someone that your customers will like.
So why not get your customers involved? Why not ask one of your customers to come in for a coffee and meet your preferred candidates at a final stage? See what feedback they can give you? Who do they like? Who would they buy from?
Video Interviews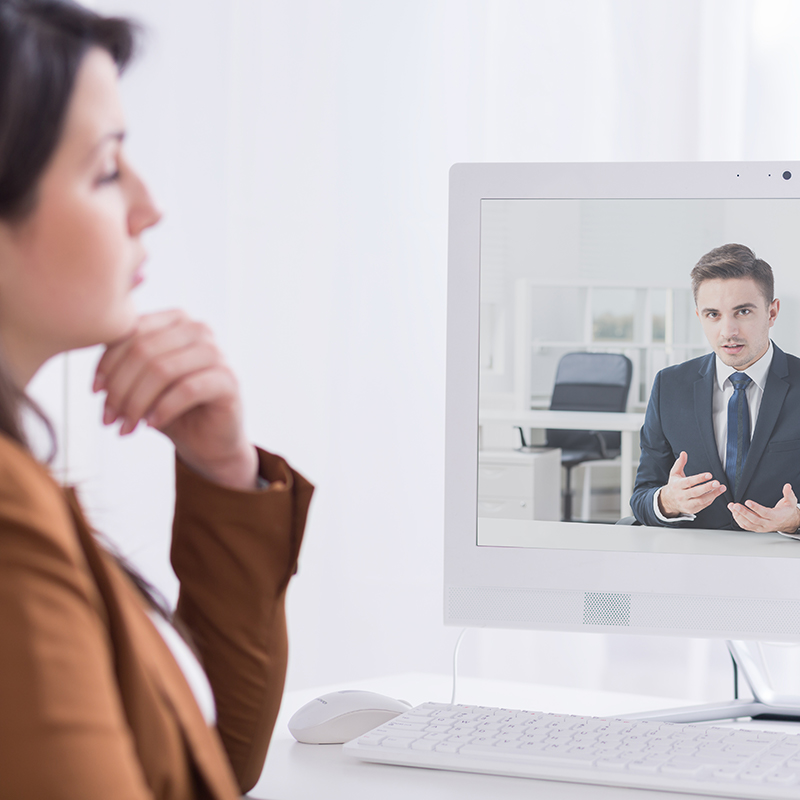 Video interviews allow you to consider more remote candidates efficiently.
Video technology has come along way in recent years. With the ability to record video readily available for most, video interviews are becoming a valuable part of the recruitment process.
Live video interviews allow you to remotely screen candidates with more warmth and familiarity than a phone call. They let you see first-hand a candidates soft skills such as communication motivation, professionalism confidence and charisma.
"On-demand" or "one-way" video interviews, where candidates can record themselves answering some basic questions can allow busy candidates more time and flexibility to prepare their videos when it is convenient for them, and more nervous candidates can be more at ease.
In "on-demand" or "one-way" video interviews, candidates record themselves answering some basic questions for 15 minutes or so. The benefits are clear: busy passive candidates can make time to record when it's convenient for them, nervous candidates can be more at ease, and recruiters can efficiently see dozens of candidates in the space of a few hours.
Video interviews also allow recruiters to screen high volumes of candidates quickly and at their convenience and offer added value where communication and presentation are crucial for the role, eg. in sales, account management and business development.
Blind recruitment
Blind recruitment is the practice of removing personally identifiable information from the resumes of applicants. By removing information such as a name, gender, age education and even the number of years experience from an application, we are forced to overcome unconscious bias and promote diversity in the workforce.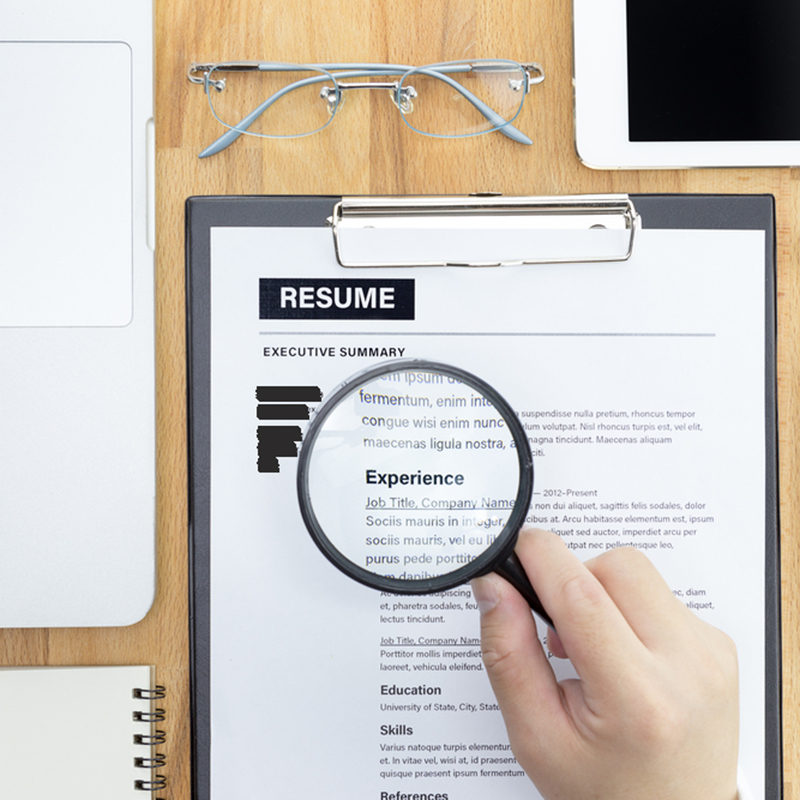 A diverse workforce resembles your customer base more accurately, allows for different ideas from different backgrounds and ultimately enables a business to make more money.
By tackling unconscious bias, we can benefit from a workforce that is made up of different cultures, genders, religions, ages, abilities and more.
There is no hard and fast rule for Blind Recruitment. You need to decide for yourself what information to eliminate. It may be that you want to remove names, ages, gender and education from an application form, or you may want to omit information that you believe your organisation has a particular bias for.
While Blind Recruitment can help to overcome unconscious bias, it is still important to make sure we all understand what our biases are in order to maintain a diverse workforce.
Conclusion
We are entering a new age of recruitment where bold and new ideas are no longer out of the ordinary. With global talent shortages, new technology and data-driven approaches we have to embrace innovative recruitment practices to keep up with the best organisations, capture the best talent and create a diverse and effective workforce.
So next time you begin your "standard interview process", think about what you can change to help you find your perfect individual.