Posted on 31st October 2016 by Jon Terry
Is Hiring a Headhunter the Key to Securing the Best Candidates?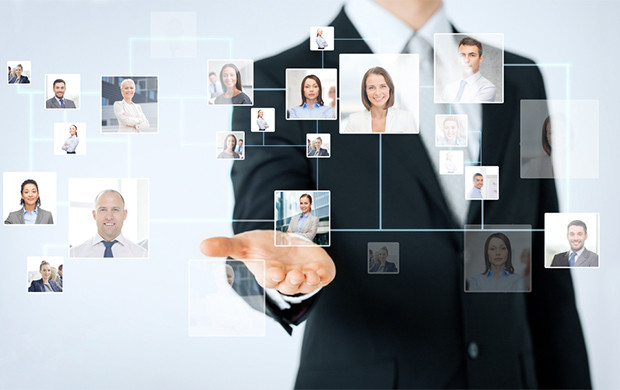 A headhunter is, usually, an experienced executive recruiter with at least 15 years experience who operates either as an individual or for a recruitment agency, that delivers recruiting services. An executive headhunter is hired to fill positions, often for jobs which require high skill level, working on behalf of a firm looking to employ top talent.
Executive headhunters aim to have candidates lined up for specific positions and will go above and beyond to find the right employee. They can access methods other recruiters can't and don't just target those who are actively searching for roles, but also good candidates who may need to be persuaded to apply.
How do Headhunters Find Such Great Talent?
The most effective way executive headhunters find talent is to perform a high quality, executive search. An executive search is a specialised recruitment service used to find high quality candidates for executive, senior and other high specialised positions in organisations. Performing an executive search is the most effective way to help organisations recruit the finest employees and entice those 'passive' job seekers.
A variety of tools are also used within this search, as executive headhunters often have their own market research, social networks, contacts and databases.
Headhunting intensifies the chances of hiring firms finding candidates for those hard-to-fill positions, especially when they are showing a high quality performance. The continual research and networking carried out by executive headhunters should allow clients to access a hand-picked selection of the best candidates from all over the world, in a short time frame.
What is the Headhunting Process?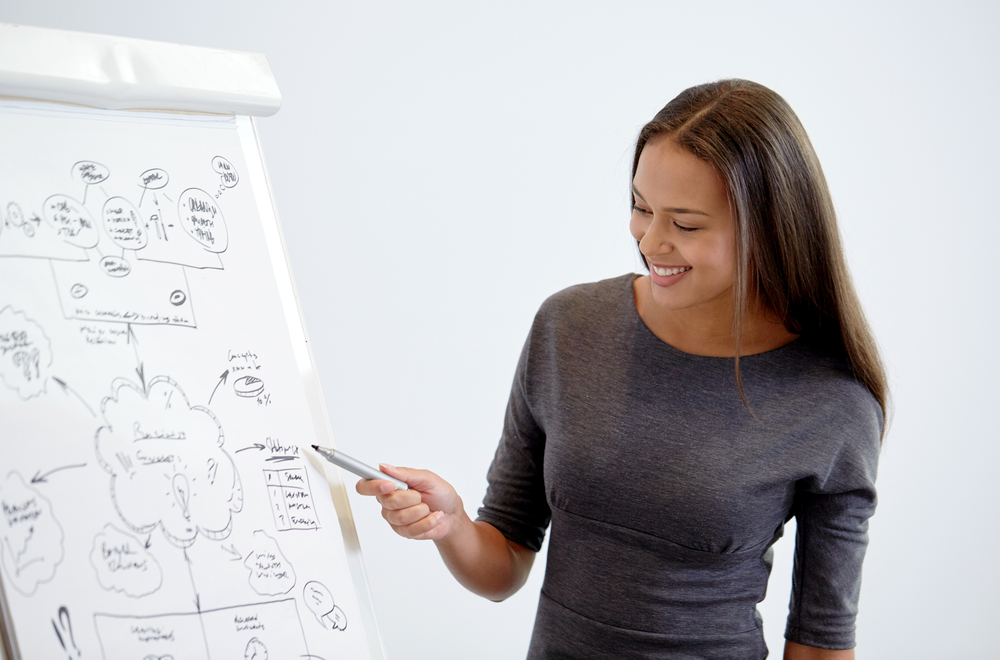 Headhunters play an important role when helping their clients build a workforce of high-performing teams that raise the results of a business. Executive headhunters identify opportunities for potential executives, analyze the market and create a specification which contains all details about the role, responsibilities and opportunities shown by the job itself.
Executive recruiters generally provide ABC lists for their clients, the 'A' list shows the best, suitable candidates based on CVs, the headhunters knowledge and recommendations from colleagues. The 'B' list identifies those who are suitable, but are weaker than those in the 'A' list and finally, the 'C' list includes everyone interested in the role and can extend into the hundreds.
However, before the shortlist is sent to the client, headhunters must confirm the individual's career background, qualifications and any other important information provided is correct.
It is because of this process (of reviewing CVs, building ABC lists and handling multiple jobs across the sector) that executive headhunters build a deep knowledge of the market and potential candidates, which is valued so highly.
Our Process
We know that finding right talent can be tough, but given our extensive experience and networks we can make it easier to attract and secure the highest calibre of candidates. We follow a number of different procedures to ensure we recruit the right person.
We interview and shortlist, the very best, candidates to allow us to make considered recommendations that don't waste your time.
Once we are fully aware of the kind of person you require we will begin our executive search.
Using an extensive database, targeted advertising and our networks of industry contacts we create a list of potential candidates.
We then use our range of proven techniques to identify those candidates who possess the relevant skills, experience, values and aspirations to thrive within your business.
Finally, we only recommend the very best, 'A' list, candidates to you.
---
Wright Solutions offer executive recruitment services and have a team of expert executive recruiters that specialise in placing candidates for executive roles within Human Resources (HR) and Learning and Development.
For more information or to discuss our services please feel free to get in touch either by telephone on 0121 222 5599 or by email to info@wrightsolutionsltd.com. Don't forget you can follow us on Twitter, Facebook, Google+ and LinkedIn or sign up to our newsletter for regular updates.