Posted on 20th December 2016 by Jon Terry
Lower Your Price, Lower Your Chances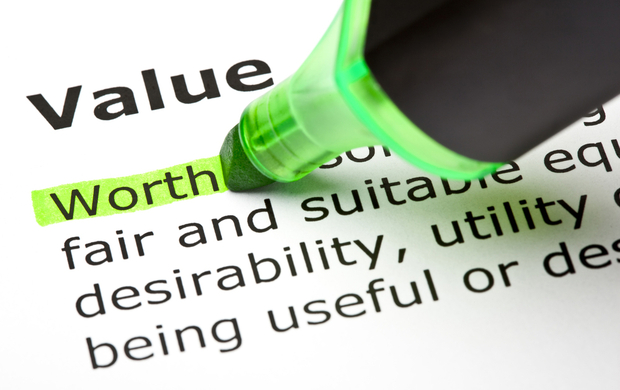 Searching for a job can be tough - you can't find the right one, you don't have enough experience or you've outgrown most roles on the market. Some people get to the point where they feel like giving up, they decide to drop their price, instead of searching for jobs with their normal salary, they settle for less and hope for the best.
However, there is a slight flaw to this back-up plan, you may be overqualified or may raise concern with employers.
It's understandable
We know that job hunting can be a real hindrance so it's understandable that you might start to doubt yourself and think of lowering your salary, assuming employers will be dying to snap you up when they see your CV. Some may, but in our experience it rings alarm bells for the majority.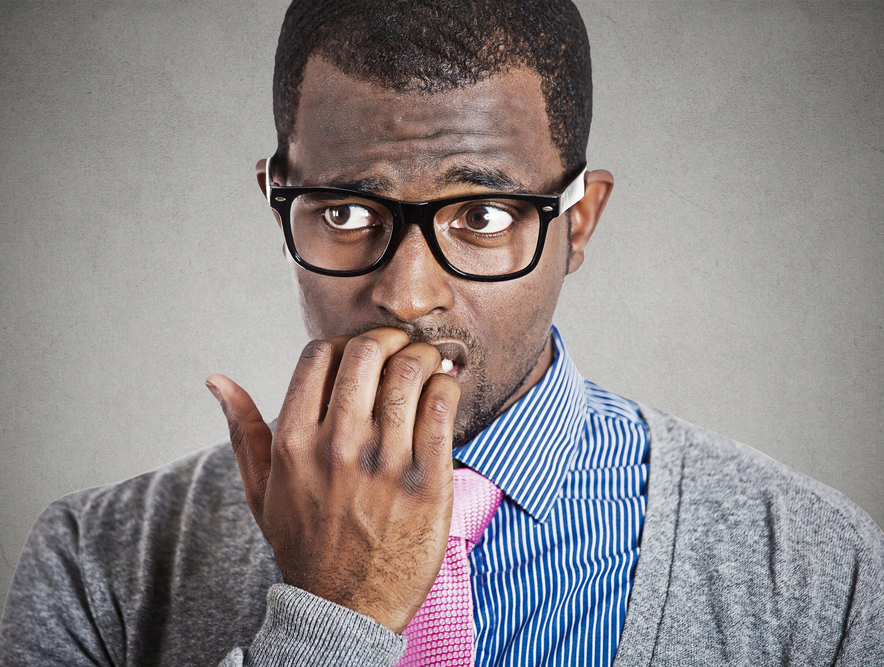 Lowering your price will raise many questions - why are they looking for a lower paid role if they were an exec? Were they not good enough? Are they lacking in skills? Can they not handle more responsibilities? It may sound harsh, but you can't blame them for thinking this, if you're worth more than that, why would you lower your value?
Valuable things cost money, remember that.
A temporary solution
Go freelance - if the work isn't coming to you, go out and get it. However, this is only temporary, instead of lowering your price, you can share your work online, create your brand and get customer attention. This could give you a steady income, provide the opportunity to work from home, free up some time for your job search, and will make you feel more at ease - who knows, you may enjoy it?
This will also make you more available - you can interview at short notice and won't have to provide as much notice as you would in contracted employment.
It is important that, whilst working from home, you have regular contact with your recruitment consultant, that way you won't feel as though everything and anything will do and you will be able to look at your options and clearly see what you can truly gain out of each role suggested.
You'll find something, it's important not to rush these things, don't let fear take over.
When the dust settles
Once you are mentally and financially stable, it's time to continue your job search in full swing, without feeling the need to lower your price. Although you may have had to make some changes that weren't ideal, you'll be able to think straight and identify where exactly you want to go with your career.
---
Wright Solutions have over fourteen years experience in the HR sector and work personally to provide high-calibre candidates for specialist roles in human resources and learning and development.
Please feel free to call us on 0121 222 5599 for an informal discussion or send us an email to info@wrightsolutionsltd.com.