Posted on 1st December 2017 by Jon Terry
Recent Research Identifies the Challenges Recruiters Face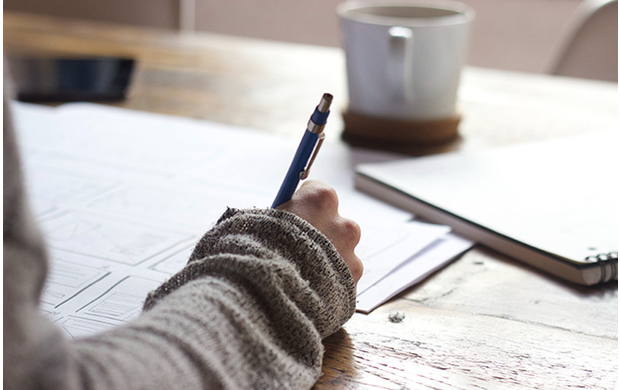 Recent research from Frode HR Cloud has identified that recruiters from both small and large businesses face a number of challenges when trying to fill positions with high-potential talent.
Frode HR Cloud conducted a survey targeting 100 CEOs and managers; the main question within this survey asked these 100 participants to state whether they found it difficult to hire new staff or not. Participants were then asked to identify why it was so difficult (if they answered yes) in order to pinpoint the challenges and see if a pattern arose.
The Results
A total of 69% of all those taking part in the survey did agree that they find it difficult to hire new recruits. Across both large and small businesses, the three main challenges identified were in relation to skills and experience, lack of applicants and salary expectations.
Skills and Experience
| | |
| --- | --- |
| Large Businesses | Small Businesses |
| 35% agreed | 50% agreed |
The lack of skills and experience required for the role was the most common challenge amongst both small and large businesses. There are a number of reasons as to why this could be the case, a common one being due to companies not having the time or funds to offer training and development for their staff and, therefore, needing recruits who can hit the ground running. This will essentially cut out a large percentage of the candidate pool, which may save time but can prove difficult when trying to fill the position, especially if there are time constraints.
As well as this, skills may not just refer to academic success, the company may be looking for key soft skills or personality traits that cannot be found on a piece of paper. For example, a candidate could be highly qualified but may lack the soft skills needed to do the role such as motivation, leadership, teamwork or communication skills.
Lack of Applicants
| | |
| --- | --- |
| Large Businesses | Small Businesses |
| 16% agreed | 27% agreed |
You may think that as soon as you post a current vacancy on your website or social profiles that everyone will want to apply and your position will be snapped up in no time. But the truth is, there are thousands of jobs on the market each day, many of which are in your industry or are similar to what you are offering. This evidently seems to be the case for both large and small businesses as they both identified this when thinking about the reasons why.
This may be due to the costs of recruitment agencies or third party support, promotion budgets on advertisements for the role or social recognition on platforms such as Twitter, Facebook and LinkedIn. If used effectively, these tools can help businesses fill positions with top talent in an accelerated time frame.
Salary Expectation
| | |
| --- | --- |
| Large Businesses | Small Businesses |
| 12% agreed | 19% agreed |
Salary expectations tend to differ between candidate and company, but one of the main issues for larger businesses and salary expectations is outbidding. Competitors can often outbid other large businesses in order to fill their position with high-potential talent. In fact, competition over applicants scored second highest (28%) for large businesses in the Frode HR Cloud Survey, so it is important companies find a realistic salary to meet their candidates expectations.
One way to beat the competition would be to offer flexible working hours. Do all your employees have to work in the 9-5 box at their desk all day? Or can they come in an hour late if a deadline has been met? Or maybe work remotely if their child is ill and can't go to school? These types of rewards and a few others are becoming all the rage these days as both employers and employees benefit from them. Employees can improve their work life balance and employers can use this as a bargaining tool for salary or beating out competition. Everyone's a winner.
How Can We Help?
With nearly 20 years experience, Wright Solutions can help companies overcome these challenges by only putting forward high calibre candidates eager to take on new specialist executive roles in human resources and learning and development.
We have created a collaborative culture where experts work together to offer a true consultative service to our clients. This means that we are able to help you adapt fast to beat competitors, especially those who are trying to outbid you, and win the race on recruiting the best people and create a diverse and inclusive working environment.
APSCo Accredited
In order for us to prove our credibility and live up to expectations, we have been awarded an APSCo membership, whereby we agree to their strict code of conduct and have passed an external quality audit.
---
Sources: hrnews.co.uk, fordehrcloud.com