Posted on 10th May 2021 by Jon Terry
Why are you struggling to recruit?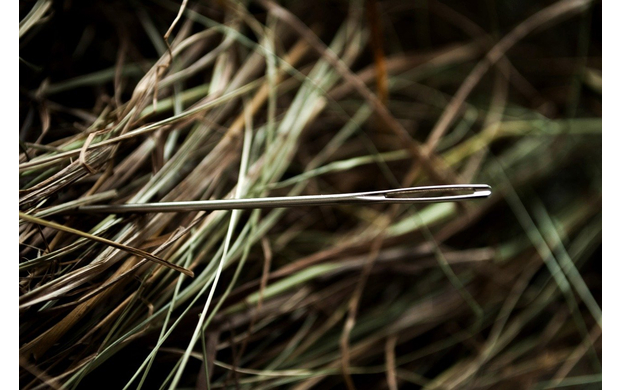 Why are you struggling to find the right candidate to shortlist to that essential role that you're recruiting?
After all... you're recruiting during a global pandemic that we've never seen before, you're recruiting at a time where people have no great confidence in the security of their own job and you're recruiting at a time where lots of businesses have made redundancies.
You surely shouldn't be struggling to find the right person? So how come you are and what can you do about it.
The Problems…
Not even thinking about it
Right now how many people are even thinking about looking for work. So many people have had a tough year, might be working flat out in their current jobs or be giving more thought to where they might go on holiday this year to even contemplate looking for work.
Better the devil you know
As mentioned above there is a good deal of uncertainty at the moment. However in your current job you know something about what might be going on and there are people you know and trust who can give you a steer on what might be happening in the business. You are also known to those people.
A new business though is always an unknown quantity. There is always a worry that might say anything to get you in to the business and once they do if it does go pear shaped is there a chance that it will be "last in and first out". Maybe better to stay where you are? Might not be the perfect job but "better the devil you know"
Looking for perfect?
This one is on you….. Is your pursuit of perfect stopping you from recruiting a very very good candidate? Are you like the child in the candy shop not quite sure which one to go for? Are you under a budgetary pressure to recruit but only if they are perfect?
Furloughed Skills
It might sound weird if you have been working flat out for the last 12 months+ but we have had a number of occasions recently where candidates who have been furloughed are looking at Job Descriptions and Adverts and not feeling that they have the skills and experience to deal with zoom/teams or virtual relationship building. This is especially relevant in regional roles or L&D roles.
The flip side of this is that those individuals who have the skills are too busy using them to be looking at job boards and thinking about their next career move.
Furlough inertia
There must surely be people currently on Furlough thinking "I don't like my job" but whereas in normal times they would be actively looking for work at the moment they aren't because the furlough scheme is working well for them. Perhaps until the scheme starts to wind down and people are increasingly miserable about returning to a job that they don't like then they won't be actively looking for or seeing your "exciting opportunity".
The Furlough Scheme is currently scheduled to be ending at the end of September 2021 and as the end approaches maybe we will begin to see a bit more movement.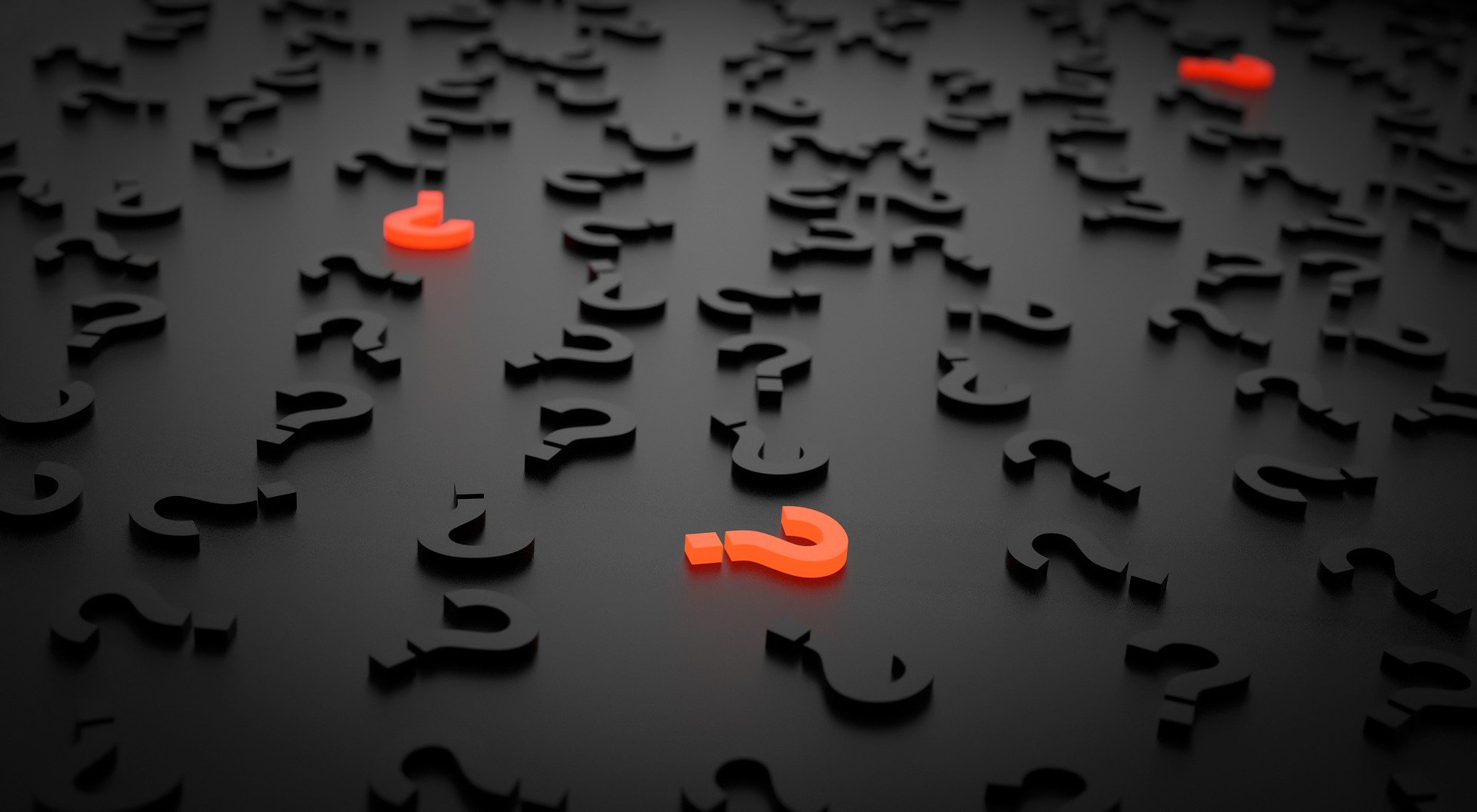 Or maybe it is a combination of all of the above! Whatever it is that is making the recruitment process a long and tough one it needs some solutions. What might they be?
The solutions…
Understanding is half the battle
Knowing what it is that is causing you difficulties means that you can at least start to plan to overcome them.
Sell Sell Sell
There is a temptation to wonder whether market conditions are such that candidates might take your role for a little less money than they would have done 18 months ago. After all there are fewer jobs available and you're recruiting (unlike so many others) but what impression might this give to candidates who have some concerns about the future stability of the business that they might be moving to?
And… What about those individuals who aren't actively looking for work but do have half an eye on the market place? What if the right candidate is currently employed on the same salary that you are offering? If you want them to move can you pay them a bit more or at the very least have you thought about what exciting opportunities, or flexible working, or part-time hours, or study support you can offer?
Take some time now to put yourselves in the shoes of your ideal candidate, think about what it is that they are looking for and think about how you can sell your job more effectively.
Make your job and recruitment process post-pandemic friendly.
Have you thought about whether your recruitment process works in the new world that we live in? If your first interview is now on-line how can you put a nervous candidate at ease? If your entire process is now on-line how can you get your corporate visions and values across? Do you need an initial telephone conversation beforehand to help candidates feel at ease in a virtual interview?
One of our clients has put together a special Interview Pack that is designed to put candidates at ease, giving them almost an online version of a reassuring smile from your receptionist and a virtual corporate brochure to flick through as they are waiting in reception for the interview.
In addition take some time to think about whether the 10 minute presentation that you would ordinarily ask a candidate to deliver at 2nd stage is less (or maybe even more) relevant now that the interview is virtual? And if it is relevant is your otherwise perfect furloughed candidate at something of a disadvantage if they haven't spent the last 6 months getting to know how to use zoom or teams in that way?
Get some help
We've said it before in another blog but it is worth repeating….. NOW is exactly the time to be asking a Recruitment Expert to help you recruit.
A proper recruitment expert should revel in being briefed on exactly what it is that you are looking for, which are the essential skills, which are desirable and what fit you are looking for. Let them work through a longlist of 60-80-100 CVs to provide a strong shortlist to you for interview.
And a proper recruitment expert should be able to tap in to their network of contacts to find those ideal candidates who might not be looking on job boards, sell your job, your brand and your potential so you see the very best candidates out there.
Wright Solutions
We are a proper recruitment consultancy!
Diana and Jon have both been working in their field for 20+ years. They know their stuff and they are keen to share both their experience and networks to make sure they are helping both you the employer and the candidate to find the right role.
Call us now on 0121 222 5599 to discuss your recruitment needs and see if we can find you the ideal candidate that you have so far struggled to shortlist.